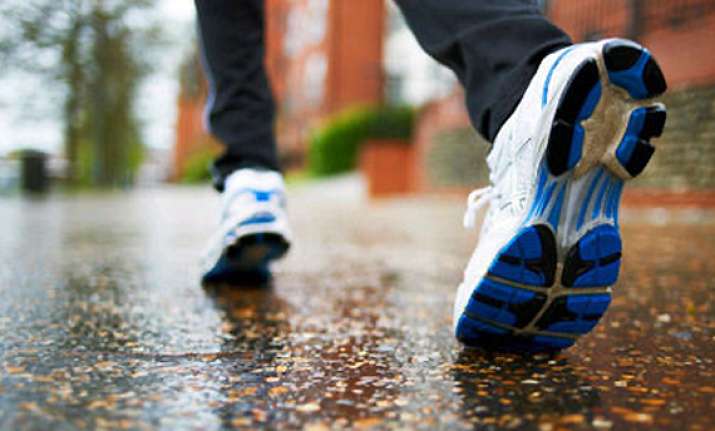 New Delhi: The monsoon season brings a sigh of relief from the scorching summer heat, but the moisture and rain can take a beating on your shoes.
It's also not feasible to hide away your shoes while it rains cats and dogs, but you can protect them by keeping them dry, suggests Ishaan Sachdeva, director of shoe brand Alberto Torresi. He doles out some more tips:
- Damp mud, which tends to easily stick to shoes, should be removed immediately after you come back home. Brush shoes well to remove damp mud.
- Once shoes get wet due to rain, they should be left for drying. If you don't do so, your feet's sweat and moisture will make your footwear smell bad.