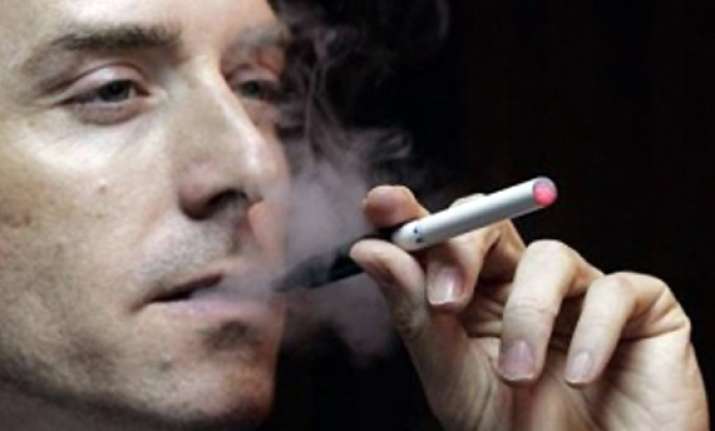 Berlin: Electronic cigarettes, viewed as a healthy alternative to conventional smoking, may not be all that safe, says a latest study from Germany.
Researchers at the Fraunhofer Institute for Wood Research WKI, in Braunschweig, conducted a study to find out whether e-cigarettes polluted the surrounding air. The results of the study pointed to discharged solid particles remaining in the surrounding air for a considerable time.
Compared to conventional cigarettes, which constantly emit smoke as the tobacco burns, the electronic equivalent only releases volatile substances when it is turned on.