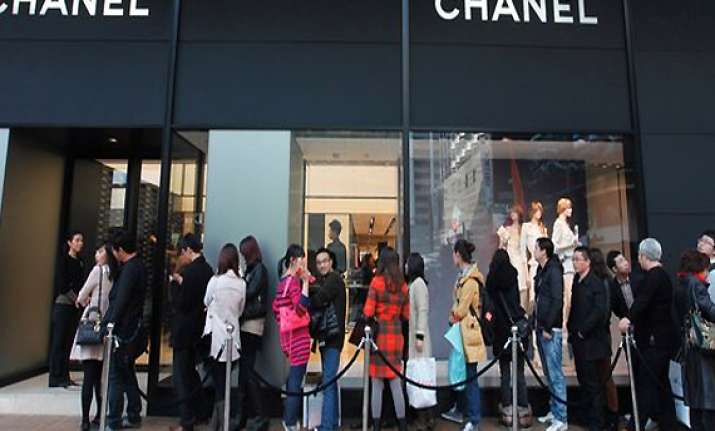 Beijing:  French brand Chanel is China's favourite fashion brand and is closely followed by Estée Lauder and Louis Vuitton.
The list was compiled by Digital Luxury Group and the company's founder and CEO, David Sadigh, believes Chanel is leading in China due to demand for beauty products, reports femalefirst.co.uk.
"Chanel is benefitting from an important level of interest in China, mostly emanating from strong interest from Chinese consumers in its beauty products, which Louis Vuitton does not have," WWD quoted Sadigh as saying.