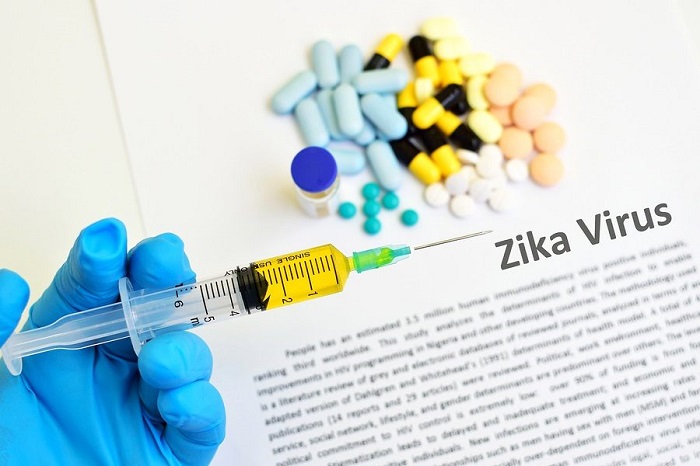 US scientists have been successful in developing a plant-based Zika vaccine that could be more effective and economical to produce than other Zika medicines. Experiments of immunisation on mice have showed a 100 per cent success in triggering antibody and cellular immune response to protect against multiple Zika virus strains, the researchers said. The new plant-based vaccine is safer and more economical than any other current alternative with equivalent effectiveness. The vaccine is developed using tobacco plant, which targets a key protein called DIII, which forms an envelope around the Zika virus and plays a vital role in helping the virus to infect people. 
By creating this protein without the dangerous virus within it, it can be used to immunise people to the real strain of Zika virus, the researchers said. 
Also Read: World Hepatitis Day 2017: 9 key facts about Hepatitis C your doctor wants you to know
"We did a test to make sure that the vaccine produces a potent protective immune response, but also, that it does not produce antibodies that may be cross reactive for dengue, West Nile, yellow fever or others," Chen said, in the paper published online in the journal Scientific Reports. 
However, although the virus is effective, it may not be foolproof, and can cause serious side effects, the researchers noted.
"Above all, we have to ensure the utmost safety with any Zika vaccine, especially because the people who will need it most, pregnant women, have the most worries about their own health, and the health of the foetus. This has to be 100 per cent safe and effective," Chen explained. 
Also Read: Good news! A new vaccine has been developed to cure Ebola
The first worldwide Zika threat surface in 2015, affecting millions as it targeted populations of America and led to birth of babies with microcephaly. Chen hopes to start the first phase of human clinical trial in the coming two years. 
(With IANS Inputs)
For more lifestyle news, follow our Facebook page