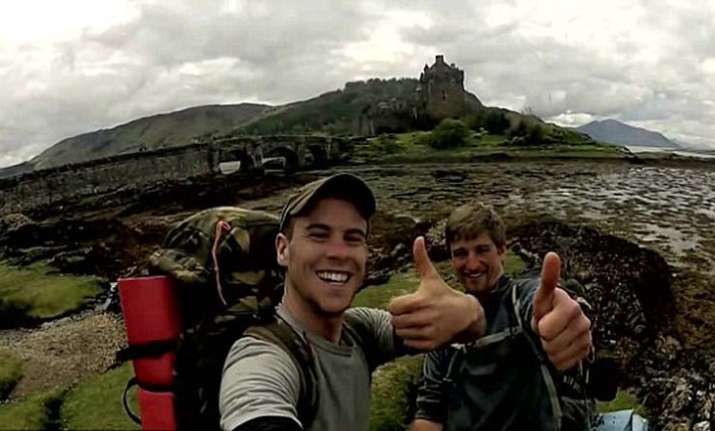 Scotland: Two high spirited teen explorers decided to trust the fabled kindness of Scots by hitchhiking through the country penniless.
The welcome given to travellers in Scotland is highly acclaimed around the world, as in the case of Tom Langhorne, 23, and Cameron Hyde, 24, who decided to leave from Aberdeen empty pocket with just their back packs, a bag of rice and a bag of oats, and make their way Scotland's most far-flung locations totally depending on the generosity of the local people there.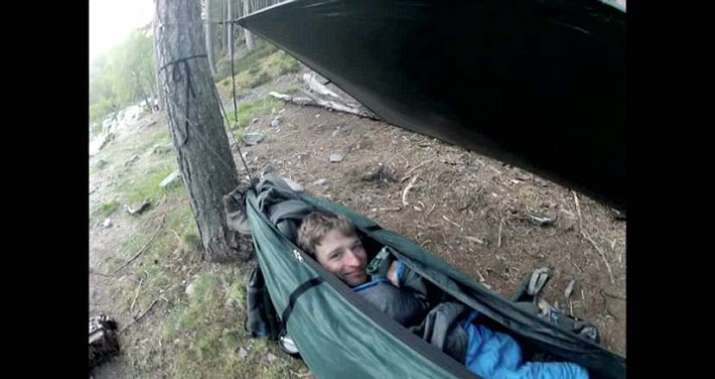 A week after they started their journey, they returned to their starting point in no doubt that the saying about the country still holds true. They received a great amount of hospitality by hitchhiking with strangers, accepting gifts in the form of food, and sometimes even a bed for the night.
They took 17 rides from wide range of different people that included a travelling salesman, a pensioner couple with a motor home and also people who came from all around the world, including India, Switzerland, Spain and Germany.
The penniless pair left Aberdeen and was able to reach all the way to a Bothy on Cape Wrath covering 650 miles before returning back to the Granite City seven days later.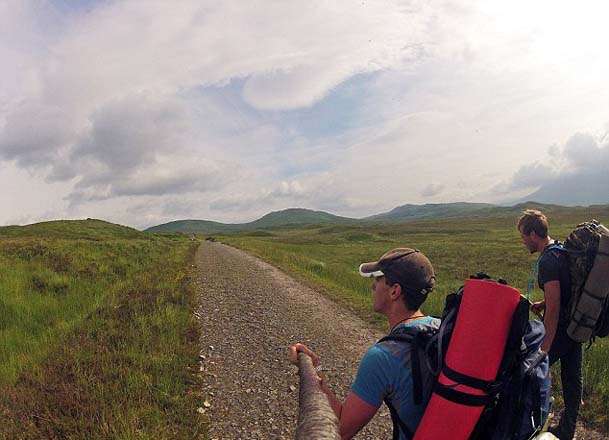 Both Biology students at the University of Aberdeen, they lived off the land and depended on help from others to complete the mammoth trek, filming their experience of camping in the wild along the way.
Langhore explained: "Living without money is something I was interested in, and I read a book called the moneyless manifesto, which sets out the philosophy and inspired me to see if I could do it.
"I wanted to give up money as an experiment and see if was possible to make the journey without it. It was an amazing experience."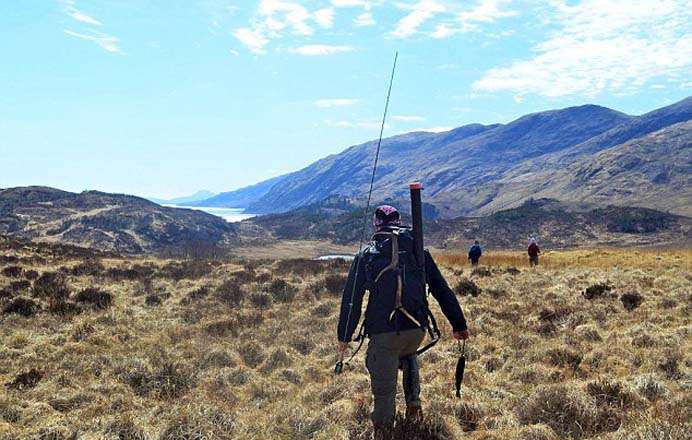 Both have had previous experience living in harsh conditions in the Highlands, having previously taken on the Scottish National Trail and other walks. Langhorne had also hitchhiked in Europe.
Asking for lifts across Scotland and camping out when necessary, they first managed to get to Inverness, before moving on to Ullapool and then to Kinlochbervie.
The pair chanced their luck by asking local businesses to provide extra food and using supplies left over for hikers in the bothies they used, As well as having their rice and oats, the pair was also forced to eat gorse flowers and small herbs called pignuts.
Langhorne said: "There was a big mix of people who were willing to help us. Hitchhiking is supposed to be something that's dying off but we always found someone to give us a lift.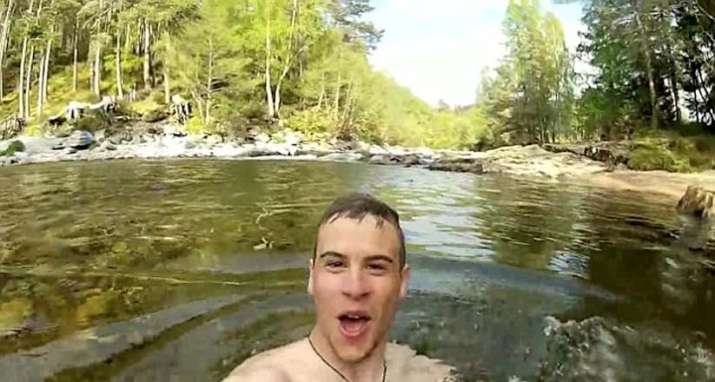 "From previous experience I know that people who pick up hitchhikers either then to be the nicest people or the craziest, but we had nothing but good experiences here.
"The first guy to give us a lift out of Aberdeen even said he felt like giving up his job and joining us once we explained what we were doing."
After hiking to Cape Wrath to the isolated Kearvaig bothy, the pair made their way back to Ullapool, where they spent the night – and were given generous access to food and a few beers and whiskies - by two men who picked them up on the road in exchange for doing their gardening.
Then they returned eastwards, hitchhiking and walking through the Cairngorms before getting a lift back almost to their door.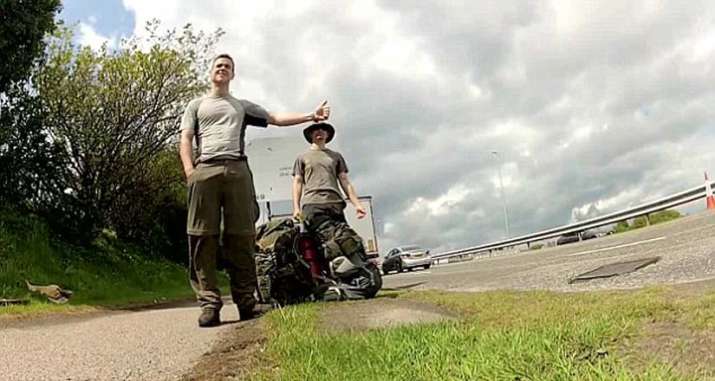 Langhorne said: "We met some of the kindest people you could ever meet and I was amazed by all their different backgrounds. There were Glaswegians, Swiss tourists, Spanish tourists, Aberdonians, people from the West Highlands, Aberdonians and English people who were all ready to help.
"Whenever you are at the side of the road you think that no-one is ever, ever going to stop - but someone always did."