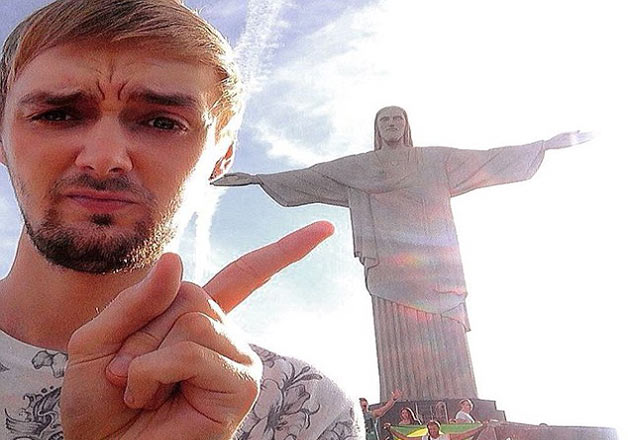 Glasgow: A drinking binge gone wrong is no new phenomenon. However, Jamie Ather of Glasgow took it to another level altogether.
In a bizarre incident, Ather struggled to come to terms with himself when he realized one Sunday morning in October 2015 that he had booked a flight to Brazil after a boozy night. Since the airline refused to cancel the ticket and no refund could be made for the amount of £520 (roughly Rs 50,000), Jamie decided to fly to Rio De Janeiro, turning it into his most memorable trip ever.
"Back in August, I woke up on a Sunday morning after a Saturday night clubbing and had an email from a flight company," Ather told the Daily Record.
"It showed I had booked a flight from Glasgow to Rio de Janeiro on my debit card at 5.12am. I had absolutely no memory of doing it because I was drunk, and it had honestly never even crossed my mind to go to South America. I called the airline on Monday to try to cancel but there was only a 24-hour cancellation period, so I either had to arrange the time off work and go or lose the £520."
Ather, in his post, termed his trip as an amazing one where he also learnt a lot. He said he was a more confident person now and is ready to take risks and even does things he once feared. He says this incident has changed his life and he lives it freely now.
"I had never been away on my own on a trip like that, so I was really nervous about setting off, but I ended up having one of the best experiences of my life," he wrote on Facebook.