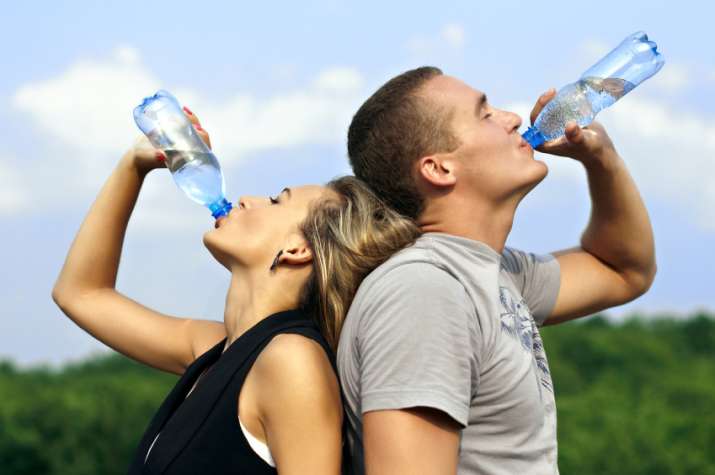 According to a research, British teenagers intake sugary drinks that is identical to nearly a bathtub on an average in a year. It further informed that children between 11 and 18 year old ingest three times more sugar that is recommended to them, adding that sugary drinks have become their main source of added sugar, making up 30 per cent of their total intake.
"It's shocking that teenagers are drinking the equivalent of a bathtub of sugary drinks a year," said Alison Cox, Director at Cancer Research UK -- charity research organisation in Britain.
According to previous studies, consumption of sugary drinks results in greater weight gain as well as increases body mass index (BMI) -- a risk factor for many diseases, such as diabetes and various form of cancers.
The increased consumption should be minimised by imposing food taxes, the researchers suggests.
"We urgently need to stop this happening and the good news is that the sugar tax will play a crucial role in helping to curb this behaviour," Cox said.
The introduction of a 20 per cent excise tax on sugar-sweetened beverages could prevent 3.7 million people from becoming obese by 2025, the study noted.
The food taxes can both achieve a reduction in the consumption of added sugar as well as encourage manufacturers to reduce levels of sugar or fat in their products.
In addition, the government should also place a ban on the junk food advertising on TV before 9 p.m., the researchers recommended.
(With IANS Inputs)