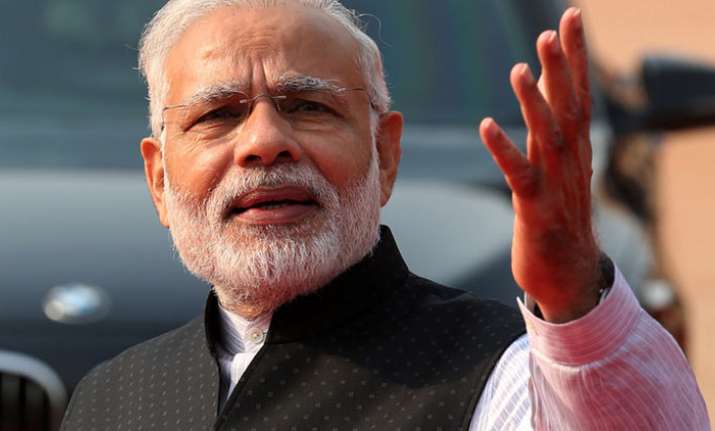 In a bizarre turn of events, Prime Minister Narendra Modi just retweeted the wedding card photo of this Bengaluru guy. And the reason is rather noble yet surprising. 
What actually happened is, a Bengaluru-based entrepreneur Akash Jain tweeted his sister's wedding card which had the Swachh Bharat logo printed on it. 
PM Modi launched the Swachh Bharat cleanliness drive to honour the national leader, Mahatma Gandhi on his 150th birth anniversary. Ever since then, PM Modi has taken multiple opportunities and events to promote this movement among the common folks of the country. 
Akash Jain and his father are a living example of PM's Swachh Bharat initiative. Seemingly, Akash Jain and his father were awe-inspired by Swachh Bharat initiative. And so, the father-son duo decided to have the Swachh Bharat logo printed on the wedding card. 
Dear @narendramodi, My dad specifically wanted @swachhbharat logo to be there on my sister's wedding invitation, hence got it. @PMOIndia pic.twitter.com/kD28savm82

— Akash Jain (@akash207) April 1, 2017
"My father and I have been highly inspired by the Swachh Bharat initiative by PM Modi. My father specifically wanted the Swachh Bharat's message and logo to be there on the wedding invitation card of my sister's marriage on April 29, 2017. Hence, I got it done," wrote Jain.
In reply to this, PM Modi personally retweeted the wedding card bearing the Swachh Bharat logo. He even followed Akash Jain on Twitter.