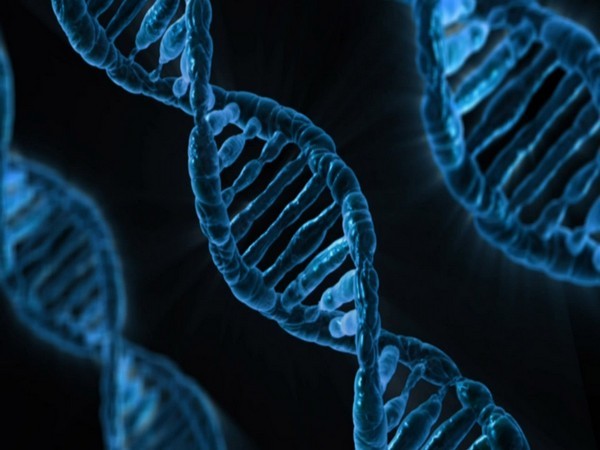 A research at Albert Einstien College of Medicine discovered that humans and other mammals possess an antiviral gene which is capable of stopping viruses from replicating. The compound is also capable of tackling many disease-causing viruses.
The research found that the compound, called ddhCTP, which disrupts the replication machinery of Zika virus. Researchers had proposed several theories for how viperin exerts its anti-viral effects, but precisely how it acted was a mystery. The current study reveals that viperin catalyzes the conversion of a nucleotide called CTP (cytidine triphosphate) into a structurally similar compound, or analog: the nucleotide ddhCTP-a previously undescribed molecule that sabotages viral replication.
"Nature has given us a template for creating a powerful and safe antiviral compound," said research leader Steven C. Almo.The findings were published in the Journal of Nature.
(With ANI inputs)
For all latest news, keep checking our Facebook page