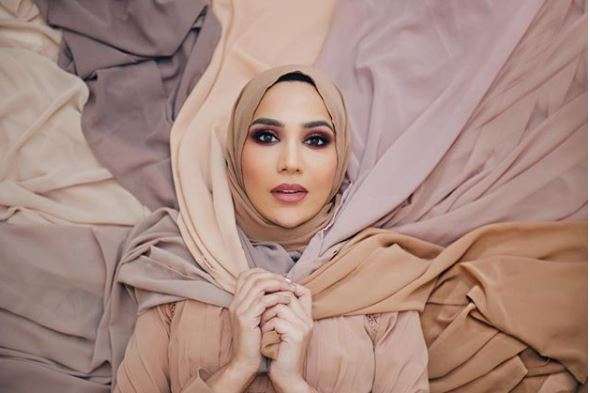 Joining the brands like Nike and CoverGirl, L'Oreal Paris too, is now promoting diversity by featuring Muslim women in their advertisements. The cosmetic brand's latest advertisement campaign for its hair care line, Elvive, features a hijab-wearing model.
In the advert, the model, Amena Khan, a British beauty blogger, is seen donning a pale-pink headscarf, better known as a hijab. She is heard saying, "Whether or not your hair is on display, doesn't affect how much you care about it". The advertisement had a diverse cast of women with different hairstyles, donned in neutral colours with soothing block backgrounds.
Amena said in an interview to a leading magazine, "How many brands are doing things like this? Not many". She further noted, "They're literally putting a girl in a headscarf - whose hair you can't see - in a hair campaign because what they're really valuing through the campaign is the voices that we have".
Amena is the first hijab-wearing woman to feature in a mainstream hair care ad. Amena's Instagram account is flooded with pictures that celebrates her achievement. She has more than 570,000 followers.
(With ANI inputs)
For all updates, stay tuned to our Facebook page