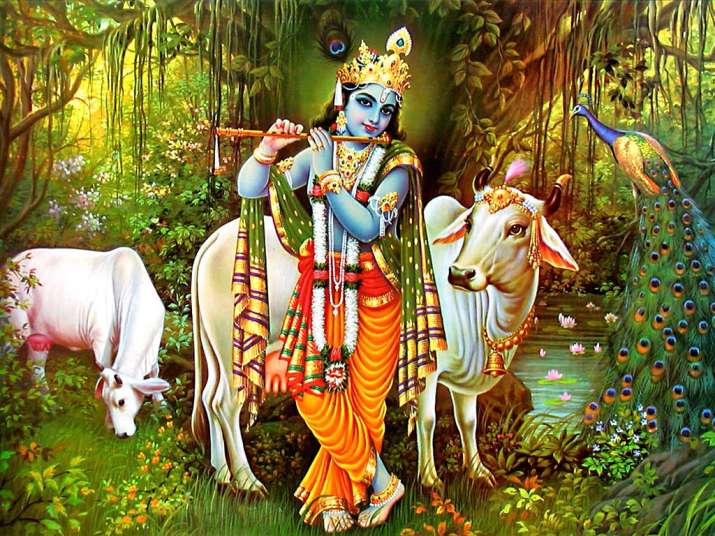 Janmashtami is celebrated as the birthday of Lord Krishna all over the world. It falls on the eighth day of the Krishna Paksha in the holy month of Shravana. Known by different names like Mohan, Gopal ans many more, he was one of the most powerful human incarnations of Lord Vishnu, who not only killed evil king Kansa but also performed raas-leels in Gokul. This year Janmashtami is celebrated on August 14.
History of Krishna Janmashtami
​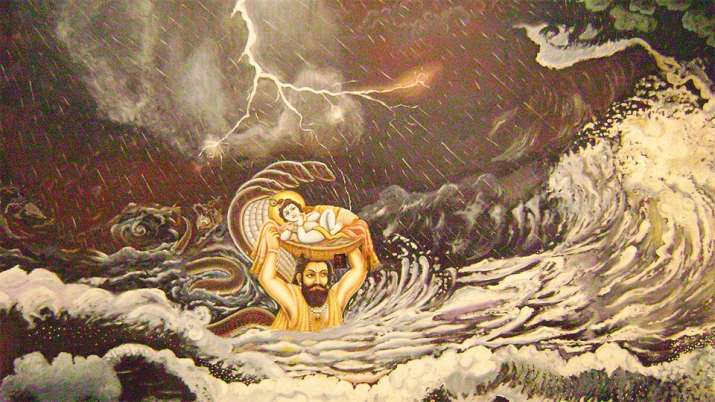 ​Mythological tales narrate many stories related to the triumph of good over evil. Krishna was born to Vasudev and Devki in jail. As soon as he took birth, Vasudev crossed river Yamuna and took him to Gokul where he was brought up by Nanda and Yashoda. Krishna's uncle Kansa tried different ways to kill him but at the end the almighty emerged victories by killing the evil king and freed the earth from demons.
Celebrations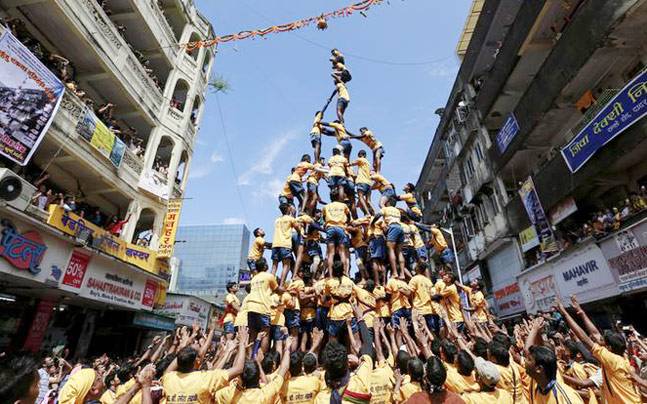 Devotees start celebrations from midnight as it is believed that Krishna took birth at 12 in the night. People enact some parts of Krishna's life like his raas-leela's and narrate stories of his unconditional love for Radha. Krishna was very mischievous as a child. He used to steal makkhan by breaking pots. Thus, Dahi Handi is celebrated which involves people making the pyramids to break the pot filled with curd and butter. Believers fast on this occasion, sing bhajans and celebrate the day with zeal and enthusiasm.