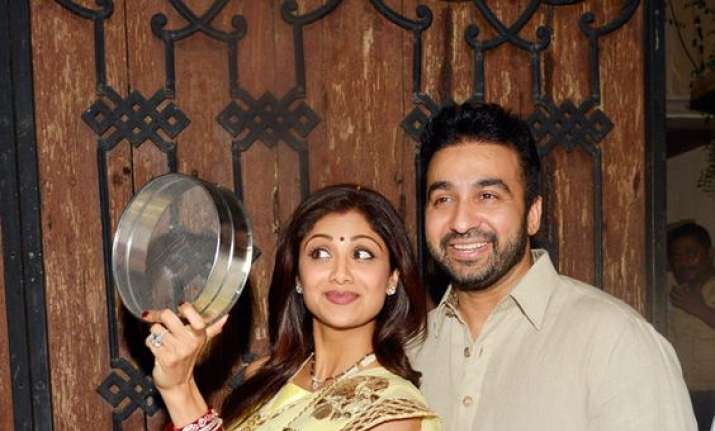 The festival of Karwachauth holds special importance in lives of married couples. It is on this day that wives fast for an till the sight of moon for the long life of their husbands.
It is not only the festival but its preparations too that brings a smile on the faces women. They start preparing for the big day, days in advance. Closer to the festival their shopping and parlour trips get more frequent as they want to look their best on Karwachauth.
As wives put in so much effort to make their husbands happy, don't you think they would love it if they to get the same treatment? Here are five things which husbands can do for their better halves to make them feel special:
Keep gifts for her in corner of the house: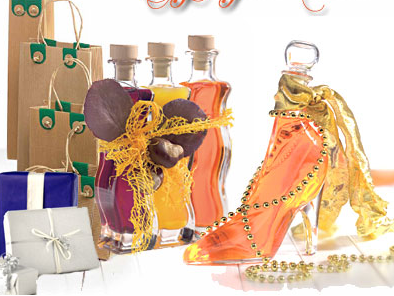 We all know that women love surprises. But rather than going the clichéd way to surprise her, you could try something different this time. You could get multiple gifts for her and leave it in different parts of the house. It would be a safe bet to keep these gifts in places you know your wife would pass by, like the kitchen counter or her dressing table.
Take her on a long drive: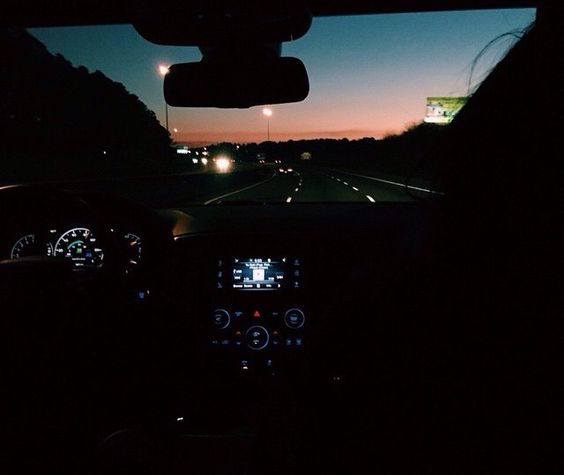 After a long day of staying away from food, your wife would surely enjoy a long drive to a calming place. You could take her out to her favourite restaurant. The soothing weather these days would surely add to the mood and make her instantly happy. 
Alone time: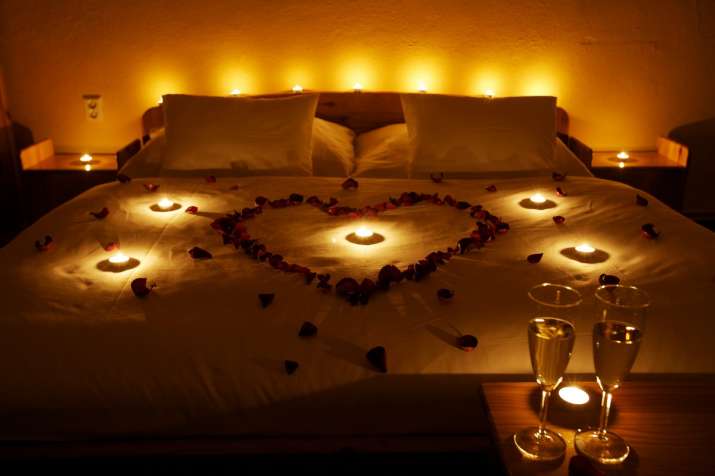 If you wish to spend some time in home, you can do that too. All you have to do is light up few scented candles, play her favourite music and help her unwind. This will give you two ample of alone time. All you could do is talk and appreciate all the things she does for you.
Call her friends over: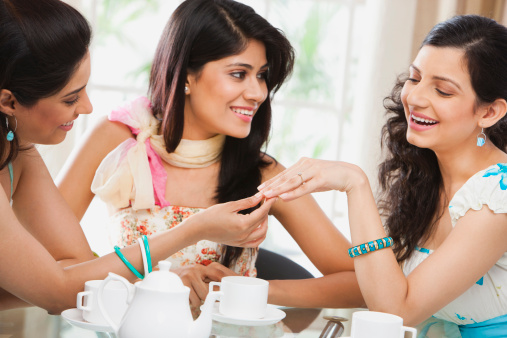 If your wife is a social bee and loves spending time with her friends, you can use that to make her feel loved. Just ring up few of her friends and organise a small karwachauth party at home. While making her happy it will also keep her mind off the hunger.
Take charge of the house for one day:
The one thing your woman would surely enjoy is a day off from all the chores. As the man of the house, you could give her freedom from her responsibilities. You could also bring DVDs of her favourite movies or shows and let her enjoy the day.