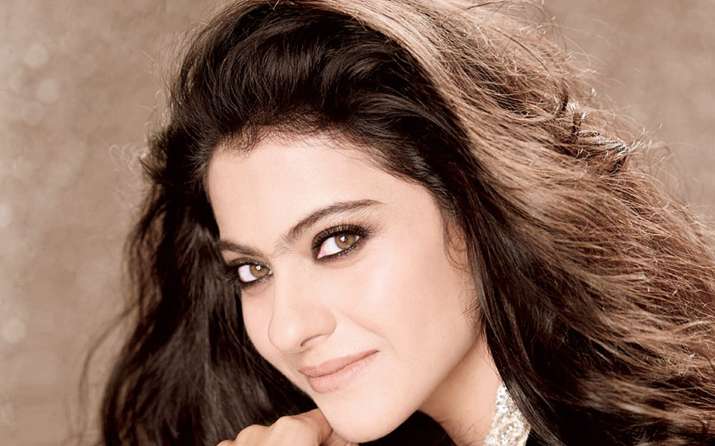 Kajol is one of the few actresses of Bollywood who has managed to defy age with her skin's glow. Even at 42, the actress has managed to retain the young glow of her skin. Well, while you may think that to fight dullness, she would be following a difficult regime, you are mistaken.
The diva revealed that when she started out in showbiz, she neglected her skin but over the years she understood the importance of it.   
"I think as you grow older, you realise that you're changing and the world is changing. I adopted a skincare routine and still do," Kajol told IANS in an email interview from Mumbai.
Revealing details, Kajol said that the easiest way to take care of your skin is to wash, cleanse, moisturise, take off your make-up every night, drink your eight glasses of water.
All these things really make a difference. When you do that little bit everyday; wash your face properly twice a day, put your SPF, save yourself from the sun. All this actually and genuinely, makes a difference."
"Often people think ageing is a question of 'I'll do this when I'm old'. But it's not right. You have to take care of yourself and your skin early when you start seeing the signs of ageing -- dark spots, dull skin, uneven skin tone. Like you say your body is your temple, so is your face. You have to take care of both."
The 42-year-old actress, who was last seen on the silver screen in "Dilwale", is happy to back the beauty product.
"I have been associated with Olay officially since 2009. So I was really happy to talk about it and become an official ambassador for the brand," she added.
(With IANS Inputs)