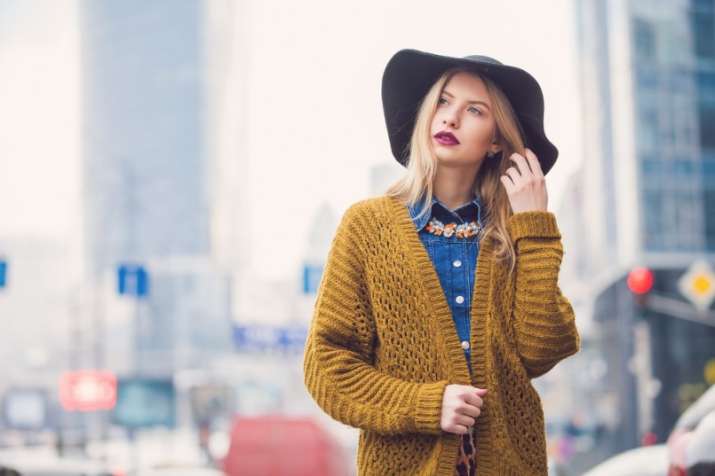 Winters are around the corner and it is the time one needs to change the wardrobe and dig your favourite summer clothes in the closet.
Indeed, it is a bit tedious work. Besides you might a miss a chance to wear your favourite summer dress. On the other hand, you will also have to loose your pocket to get a brand-new winter wardrobe.
But not anymore, as now you can reuse your summer clothes in winter as well.
Wondering how?
We have got 5 interesting tips which will help you winterize your summer wardrobe with a little creativity.
* Sleeveless shouldn't be shunned: Got numerours sleeveless summer dresses? Well, turtleneck can be your saviour as it will make all those sleeveless summer clothing ready for winters.
* Sweatshirts can save dresses: Sweatshirts is one of the coolest and easiest way to beat the cold weather. You can pull up any cute sweatshirt over your summer dress to make it suitable for winters. Besides, you can also compliment your attire with tights if required.
* Skirts and shorts do metamorphose: Gone are the days when skirts and shorts were considered as a typical summer dress. Instead, now you can revamp these dresses to make a style statement in winters too. Wear them with tights or thigh-high boots and add structure to the look with a jacket.
* Prints peekaboo: Even playful spring prints can be put to good use during this season. Wear them under pullovers or cardigans to add a hint of interest at the cuffs or collar.
* Summer sandals stay: We all love boots but that's no reason to discard summer sandals. Wear patterned socks with anything open or peep-toed.
)With IANS Inputs)