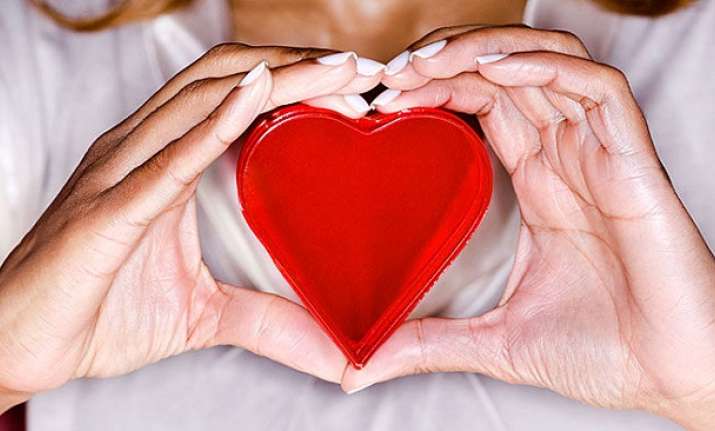 Scientists have succeeded in developing an injectable tissue bandage even smaller than a postage stamp. This patch is capable of repairing damaged hearts. It repairs heart tissue destroyed by a heart attack or any other medical condition with regenerative cells or tissues. This usually requires an open heart surgery but this patch is injectable through a small needle. 
The AngioChip is a tiny patch of heart tissue with its own blood vessels and heart cells beating with a regular rhythm.
"If an implant requires open-heart surgery, its not going to be widely available to patients," said Milica Radisic from University of Toronto.
Also Read: Earth's largest volcanic region found in West Antarctica
She said that after a heart attack, the hearts function is reduced so much that invasive procedures like open-heart surgery usually pose more risks than potential benefits.Miles Montgomery, a PhD candidate in Radisics lab, has spent nearly three years developing a patch that could be injected, rather than implanted.
Researchers found a design that matched the mechanical properties of the target tissue, and had the required shape- memory behaviour: as it emerges from the needle, the patch unfolds itself into a bandage-like shape.
"The shape-memory effect is based on physical properties, not chemical ones," said Radisic.
This means that the unfolding process does not require additional injections and would not be affected by the local conditions within the body.The next step was to seed the patch with real heart cells. After letting them grow for a few days, they injected the patch into rats and pigs.
Also Read: Help us bring little Aadya home
Not only does the injected patch unfold to nearly the same size as a patch implanted by more invasive methods, the heart cells survive the procedure well.Over time, the scaffold will naturally break down, leaving behind the new tissue.
(With PTI Inputs) 
For more lifestyle news, follow our Facebook page