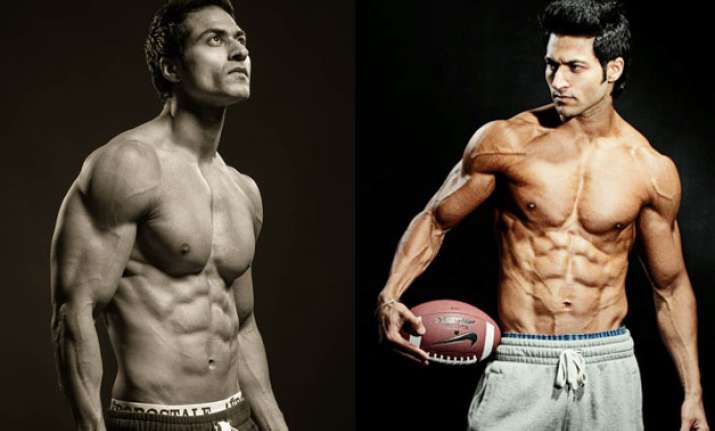 New Delhi: India is going to be the most unfit country by the year 2030, as per the data revealed by World Health Organization (WHO). The data is shocking to hear and hard to believe but unfortunately it's the future reality going by the present lifestyle and food habits followed by the Indians.
Though fortunately, there is someone who has taken the charge to make people aware about how to achieve the fitness. And he is doing it free of cost.
Guru Mann, a highly certified fitness professional from California, US, is spreading the word about fitness and health through his videos on Facebook, YouTube and other social mediums. In collaboration with T-Series, he has launched many fitness videos which are ardently followed by thousands.
He doles out information on variety of fitness topics ranging from burning body fat to gaining muscles, and from nutrition knowledge to different work out plans, without charging a single penny from the people.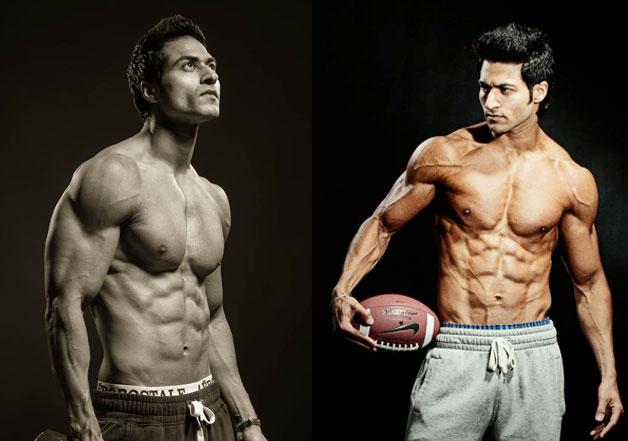 Recalling the incident which motivated him to take up this initiative and that too without any cost, Guru Mann said:
"It was 2010 when I was warming up in the Gym before one of my photo shoots. I was shirtless and there came a foreigner lady (aged 42-48) who was completely impressed by my physique and fitness.  She told me "I like your skin tone & physique, where you are from - Middle East or Italy?"

When I told her I am Indian she couldn't believe it and said, "Don't take me wrong but I have never seen Indians fit". I don't know if it was a compliment or comment but it pinched me hard and from there on my journey of 'Mission India Fit' started.
India is currently one of the sickest nations as per recent data surveys, not jut in terms of diseases, fitness as well. Mission India Fit is Guru Mann's goal to change how India is placed on the global map, in terms of health and fitness.
Mann has been modeling and working out for last 18 years. Apart from this, he is a certified advanced fitness trainer, certified nutrition specialist and certified strength & conditioning specialist.
He boasts of a massive loyal base and is quite a hit among the fitness conscious people and the ones looking to achieve a ripped body. On his YouTube channel  he has provided the exercise regimes, nutrition schedules, workout plans and much more for every body type.