Follow us on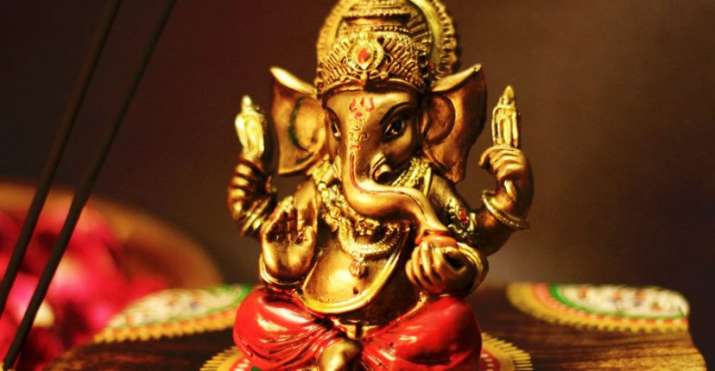 Ganesh Chaturthi is an Indian festival which is celebrated by Hindus of the country. It involves the worship of Lord Ganesha. In this ten-day festival, people install clay Ganesha idols in their homes or on elaborate pandals. After offering prayers for 10 days, it is immersed in nearby water body. The observation includes chanting of vedic hymns and Hindu texts like Ganpati Upanishad, prayers and vrat katha. Offerings and Prasad from the prayers are distributed among the communities. Modaka is said to be Lord Ganesha's favourite sweet. It starts on fourth day of Hindu luni-solar calendar month Bhadrapada, which typically falls in Gregorian months of August or September. 
Why is Ganesh Chaturthi celebrated?
The festival is celebrated in order to mark Lord Ganesha's birthday. It also celebrates him as the God of good beginnings, prosperity and obstacle remover. Though observed throughout India, it is a grand event specifically in Maharashtra, Gujarat and Chattisgarh. At the pandals, group fasting, athletic and martial arts competitions are organised. 
Apart from India, Ganesh Chaturthi is also celebrated in Nepal and by Hindu communities in different parts of India like Trinidad, Suriname, Fiji, Mauritius, United States of America and Europe. 
Foods for Ganesh Chaturthi celebrations
The primary sweet dish served during Ganesh Chaturthi is modak. It is a dumpling made from rice or wheat flour stuffed with grated coconut, jaggery, dry fruits and other condiments. It is either steamed or fried.  Another popular delicacy is karanji, which is similar to modak in taste and composition. It is called Nevri in Goa. 
In Andhra Pradesh and Telangana, modak, laddu, vundrallu, panakam, vadapappu and chalividi are offered to Lord Ganesha. This offering is known as Naivedya. The traditional plate of offering contains 21 pieces of sweets. In Goa, modak and Goan version of idli is popular. 
Ganesh Chaturthi 2017 Wishes and WhatsApp Messages 
You can wish your friends and family by sending these sweet messages on WhatsApp. 
May Lord Ganesha 

Remove the Obstacles of your life;
Provide you with auspicious Beginnings;
Inspire you with creativity;
And bless you with intellect and wisdom!
Happy Ganesh Chaturthi
​Wish you Happy Ganesh Chaturthi and I Pray to God for your prosperous and happy life. May you find all the delights of life and all your dreams come true. Happy Ganesh Chaturthi
​May this "Ganesh Chaturthi" will be the start of a year of happiness in your life. Lord Ganesha fills your home with prosperity and fortune!
Happy Ganesh Chaturthi!
May Lord Ganesh shower abundant good luck on you and may he always bestow you will his blessings!
Happy Ganesh Chaturthi!
Gajanana Shri Ganaraya aadi Vandu tujhe Moraya
Ganpati Bappa Morya! Mangal Murti Morya
Happy Ganesh Chaturthi!
May GANAPATHI shower you with success in all that you do!
Happy Ganesh Chaturthi!
I heartily wish May Lord Ganesha filled your home with joy and happiness.
Happy Ganesh Chaturthi!
Happy Ganesh Chaturthi Images
You can send these pictures to your friends and family and also set them as your profile picture on WhatsApp.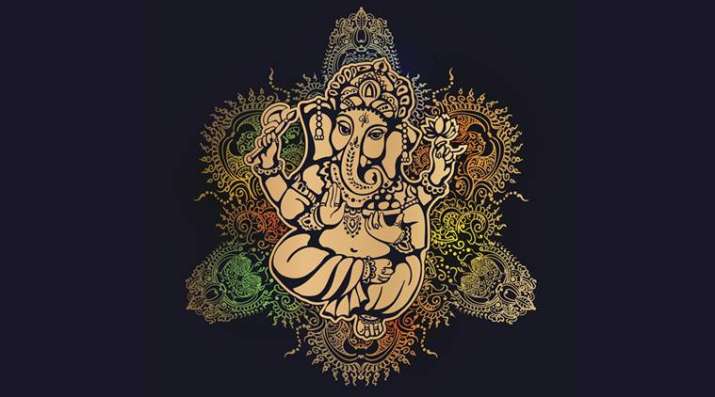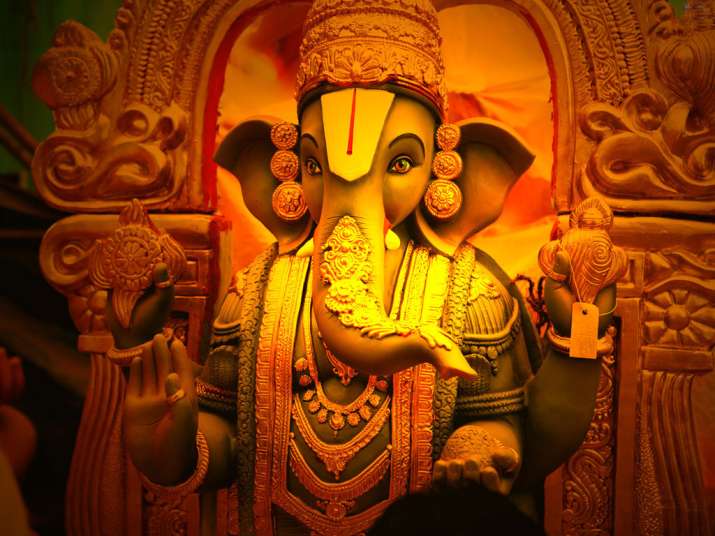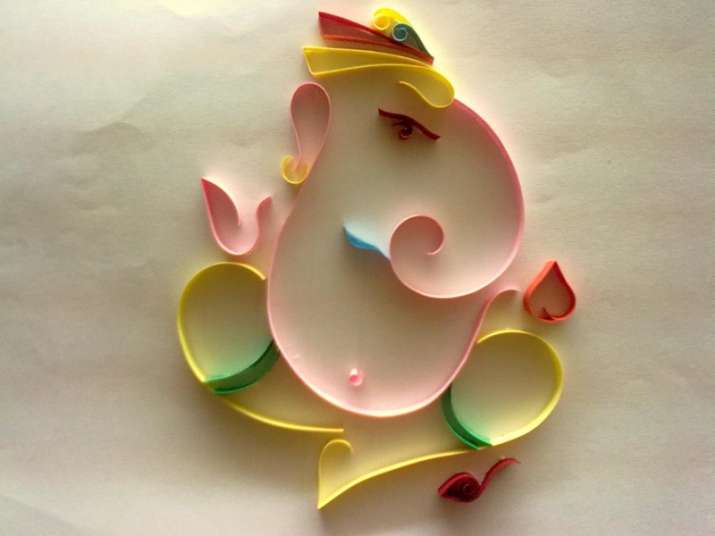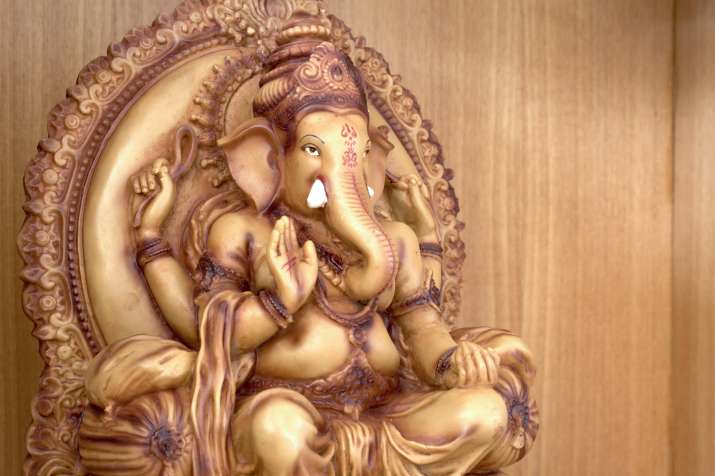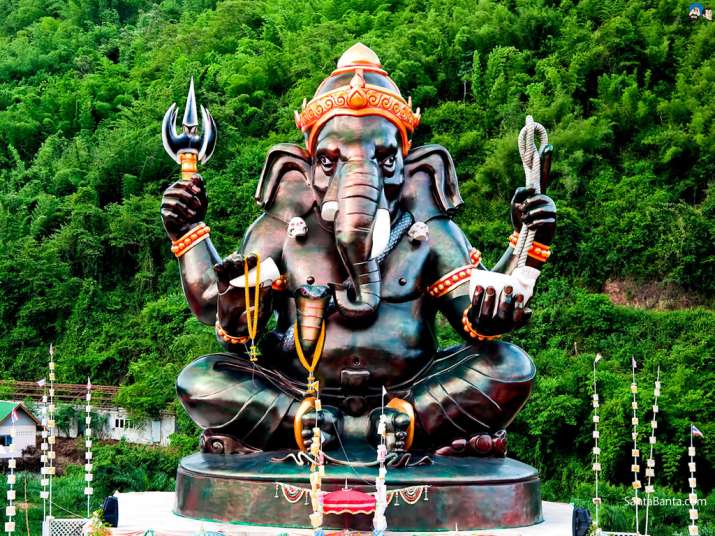 For more lifestyle news, follow our Facebook page