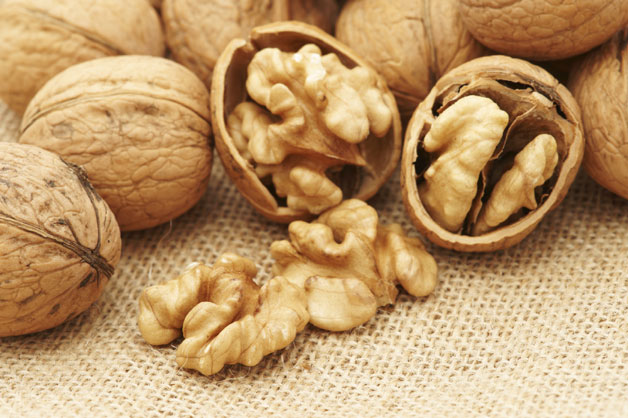 In this fast running life, everyone is in a quest to beat other and win the race. Indeed, competing at every single step isn't a cake walk and often takes a toll on one's health especially for men.
This everyday stress not just make men cranky but also push them towards depression.
However, as per a recent study consumption of walnuts can help decrease the chances of depression in men.
The researchers claim that walnuts are not just beneficial in overcoming several heart diseases , it can is significant in improving the mood of young men.
The research was conducted at University of New Mexico over 64 students between the ages of 18-25.
The participants were asked to eat three slices of banana bread every day for sixteen weeks -- eight weeks of banana bread with walnuts and eight weeks of banana bread without walnuts.
"Our study was different because we focused on cognition, and in this controlled randomised trial (CRT) we measured mood outcomes in males and females," researcher Peter Pribis said.

"It is one of the most widely used and accepted mood scales in studies on cognition. The test has six mood domains: tension, depression, anger, fatigue, vigor, confusion and also provides a Total Mood Disturbance score (TMD)," Pribis explained.
The researchers found that consumption of walnuts led to a significant improvement in mood in young, healthy males.
"In non-depressed healthy young males, walnuts seem to have the ability to improve mood," the study, published in the journal Nutrients, said.
"There was a meaningful, 28 per cent improvement of mood in young men," Pribis pointed out.
There are several nutrients in walnuts that could be responsible for the improved mood like alpha-Linolenic acid, vitamin E, folate, polyphenols or melatonin, the researchers said.
"However we did not observe any improvement of mood in females. Why this is we do not know," Pribis said.


(With IANS Inputs)