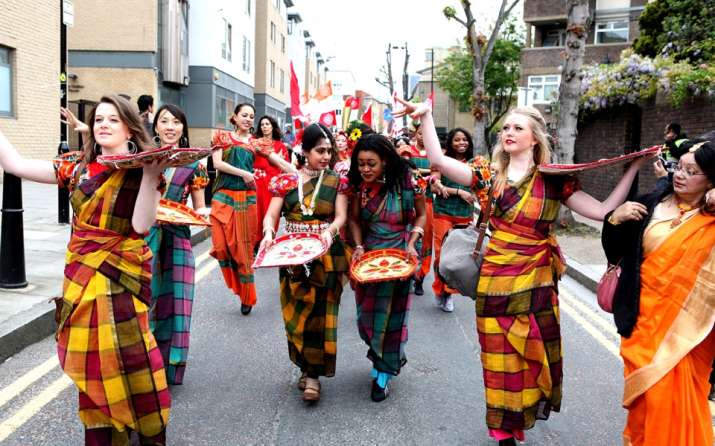 Bengalis all around the world are ringing in the new year on April 15, 2018. It is celebrated as Bengali new year or Noboborsho/Poila Boishakh. It is a special day which also marks the commencement of Bengali financial year. Among the Bengali community, it is celebrated with great fervour and enthusiasm. It is celebrated on the first day in the month of Baishak, according to the lunisolar calendar.
This day, people visit the temple, seeking blessings from the almighty for a good and prosperous year ahead. Merchants and shopkeepers also go to the temples seeking blessings. Some even perform a special puja at their shops and godowns for a prosperous year ahead. A new account is also started on this day and the old ones are settled. This practice dates back to the 18th century when Mughal governor Nawab Murshid Quli Khan started the tradition of Punyaho, which means a day for ceremonial land-tax collection.
Many people also organise family reunions. New clothes and sweets are bought. Alpanas are made at their doorsteps to welcome positive vibes in the house. Mango leaves garland are hung at the doorsteps to ward off evil energies. In some families, they boil milk and let it spill as it signifies prosperity and good luck.
In the sumptuous meal that is served, shukto is prepared followed by desserts like payesh or malpua. Fish is also prepared, incluing hilsa, bhetki or prawns.
Through many years, the rituals have changed. But Bengalis and their never-ending love for the food remains the same. Even if other rituals go unfollowed, special food is prepared on this day.
Poila Baisakh, Bengali Noboborsho WhatsApp, Facebook SMS, Quotes, Greetings
Wishing you a wonderful Poila Baisakh. May all your dreams come true, your aspirations find bigger wings and most importantly you feel loved wherever you go.
Notun e din,
Notun alo,
Notun e bochor,
Notun kichhu bhalo,
Notun kichhu katha,
Notun kichhu asha Notun kore jibon niea notun sopno dekha.
SUBHO NOBO BARSO
Choitrer Raater Sheshe
Surjo Ashe Notun Beshe,
Shei Surjer Rongin Aalo
Muchhe Dik Jiboner Sokol Kalo
Shubho Nobo Borsho!
Bochor seser jhora pata
bollo ure eshe,
Ekti bochor periye gelo
haoyar sathe vese,
Natun bochor asche taake
jotno kore rekho,
Swapno gulo sotti kore
vison valo theko.
HAPPY NEW YEAR
Bondhu tomar bhalobas har janala khola rekho,
Moner akash meghla hole amay kintu deko....
Jhor bristi katiye abar dekhabo alor hasi,
Ami achhi, thakbo jeno tomar pasa-pasi.
Shubho Poila Boisakh!
Poila Boisakh/Poila Baisakh 2018 HD Images for Facebook, WhatsApp
​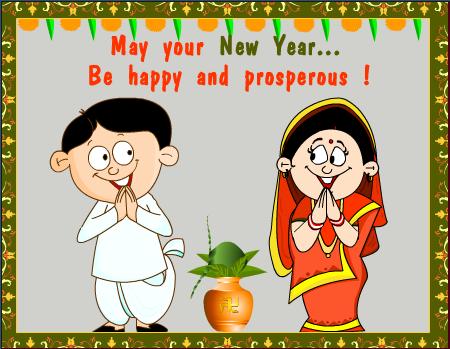 ​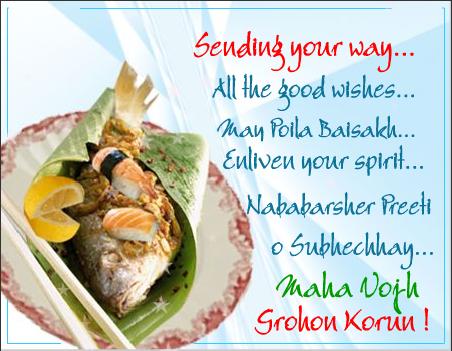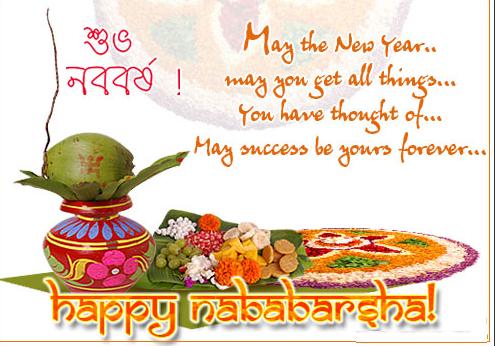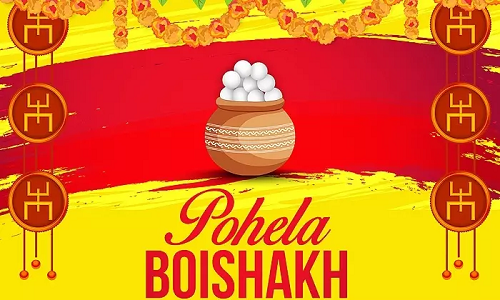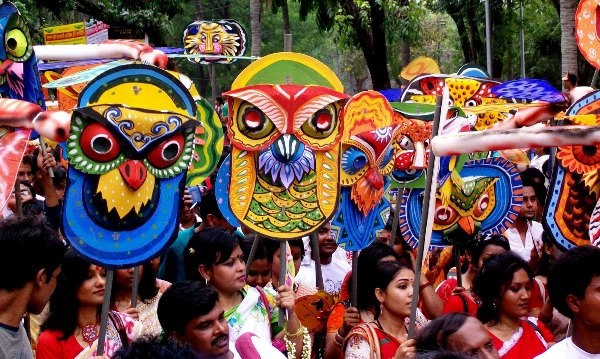 Image Credits: Sendscraps, NamasteyHome, Utsavpedia,