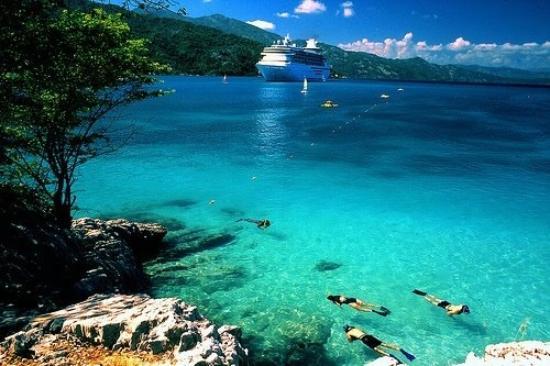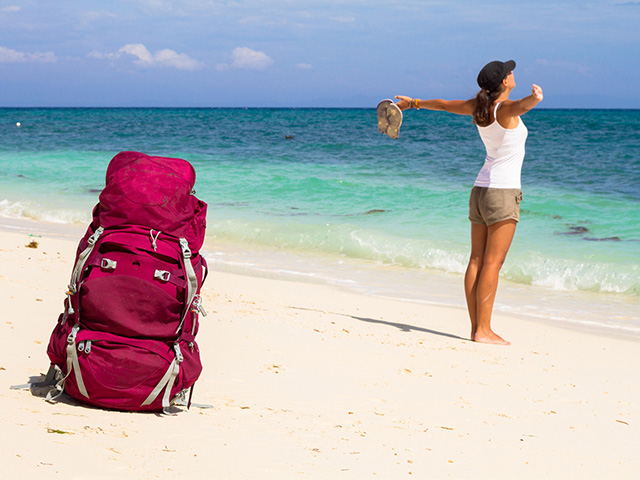 haiti
Apart from Nepal, Bangladesh, Bhutan, Malaysia, Mauritius, how many places do you know where Indians can visit without the hassle of a visa? Just in case you're running out of time and planning to drop your idea of holidaying due to the fuss of applying for a visa, well then, it's time to stop biding your time and pack your bags. Here, we bring to you the list of 5 countries where you can travel without a visa and enjoy your vacation. 
1.    Jamaica
Yes, you read it right! You don't need a visa to visit the birthplace of Bob Marley and Reggae music. Jamaica is rich in history, culture, art, literature. The scenic beauty of Jamaica will leave you speechless. The place houses the many beaches, resorts and rainforests including the Montego Bay, Negril, Ocho Rios and has the Bob Marley Museum and the Blue Mountains in the capital city of the country, Kingston. This Caribbean country is the perfect place to sooth your mind and relax your senses.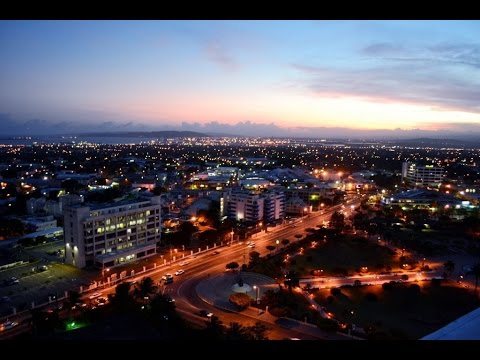 haiti
 
2.    Fiji
An island country in Melanesia in the South Pacific Ocean is a place where you can find contentment. This country is famous for golfing, snorkelling, jet skiing and fishing. It has a number of islands which will satisfy your psyche. The Sri Siva Subramaniya temple is a Hindu temple which is located at the southern end of the main road through Nadi. Fortunately, Indians don't need a visa to visit Fiji.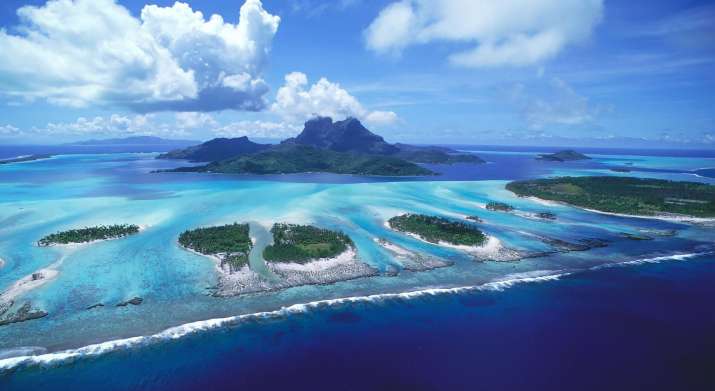 haiti       
3.    Haiti
A Caribbean country that shares the island of Hispaniola with the Dominican Republic to its east. The major earthquake of 2010 could not destroy the natural beauty of this country. And you do not need a visa to visit this piece of paradise. You can simply just grab your passport and board your tickets to Haiti. You can stay there for three months without a visa. Haiti is famous for beaches, surfing, waterfalls, zip-lining, snorkelling and colourful ginger-bread style houses. It also has The Iron Market, a famous architectural, historical landmark in Haiti and a trading place where you can find everything.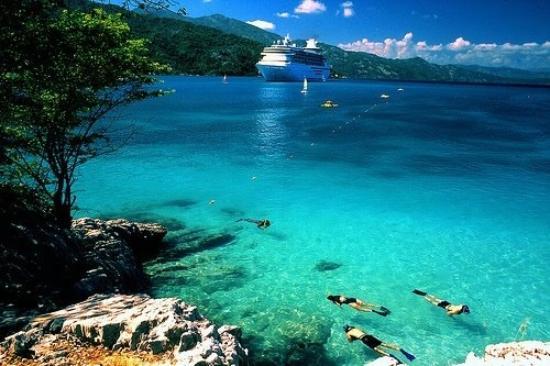 haiti         
4.      Micronesia
A country comprising of more than 600 small islands in the western Pacific Ocean. It has a tropical marine climate and is made up of four island states: Yap, Pohnpei, Chuuk Lagoon, Palikir. This place is famous for its palm-shaded beaches, wreck-filled dives and ancient ruins, sunken basalt temples, scuba diving, manta rays, surfing, waterfall, snorkelling and lagoons. You can visit this place and stay upto 30 days without a visa.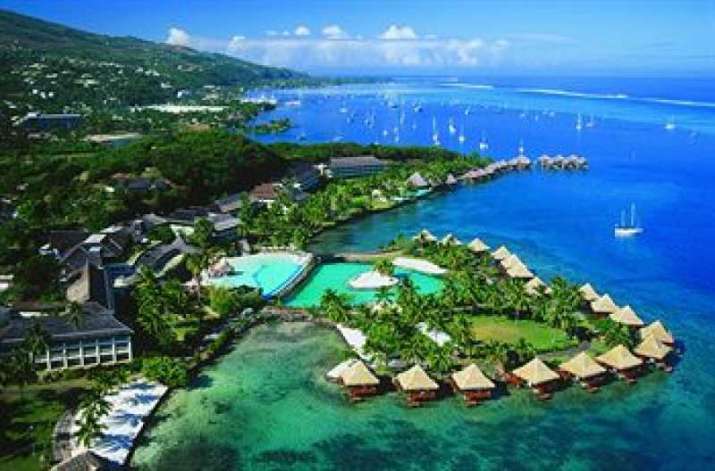 haiti       
5.    Vanuatu
Vanuatu is nation roughly made up of 80 islands that stretch upto 1,300 kilometres. It is a South Pacific Ocean region. This island is famous for scuba diving at coral reefs, underwater caverns, volcanoes, caves, surfing, snorkelling, fishing. It is known for its beaches such as the Champagne beach and Lonnoc beach. It has the Nanda Blue Hole, which is a natural limestone swimming pool with vibrant blue colour. It has habitat for birdlife which houses the endangered royal parrot finch. You can visit this beautiful and adventurous place and stay there for 30 days without the prior need of a visa.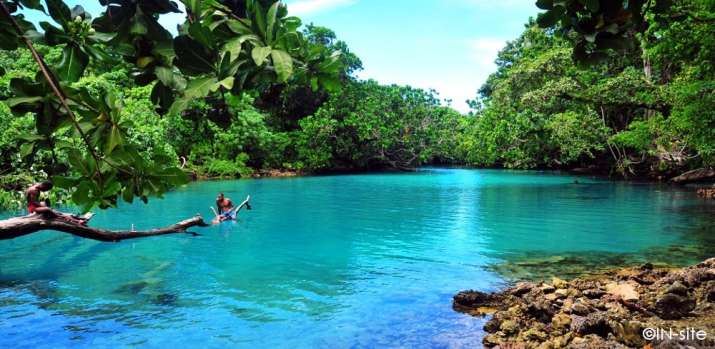 haiti