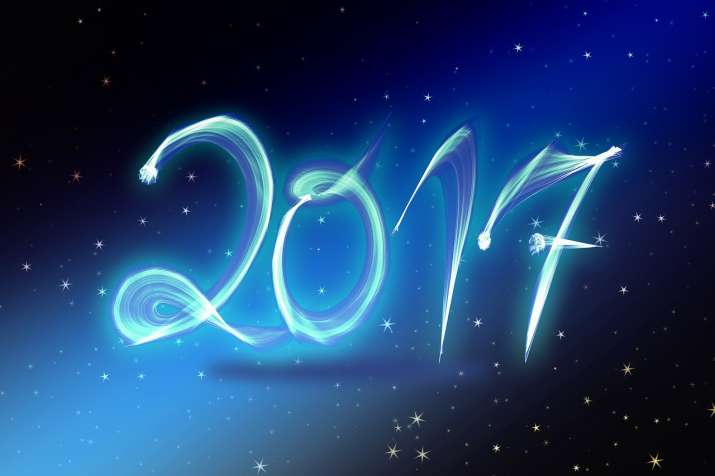 The curtains on 2016 are drawing and everyone is in celebratory mode to welcome the New Year. As you might be planning your New Year's getaway, we give you another reason to rejoice. The coming year will have no dearth of holidays and the first week of January itself has three.
Offices will be closed from January 3 to 5 owing to the 350th birth anniversary of Guru Gobind Singh.
Out of the 40 holidays of 2017, 13 fall on either Monday or Friday. This means that you can easily plan 13 long weekend trips in the coming year.
During Holi in March, officials will get four leaves. The designated leaves of Holi are on March 13 and 14 which falls on Monday and Tuesday. Even Mahashivratri is falling on Friday, March 24, giving another long weekend.
The month of September will be the best one in terms of holidays. The leaves of Durga Puja fall from September 27 to 30. September 30 is a Saturday and counting the Sunday holiday of October 1, one gets 5 consecutive leaves.
Now that the calendar of holidays is out, you can plan your vacations.