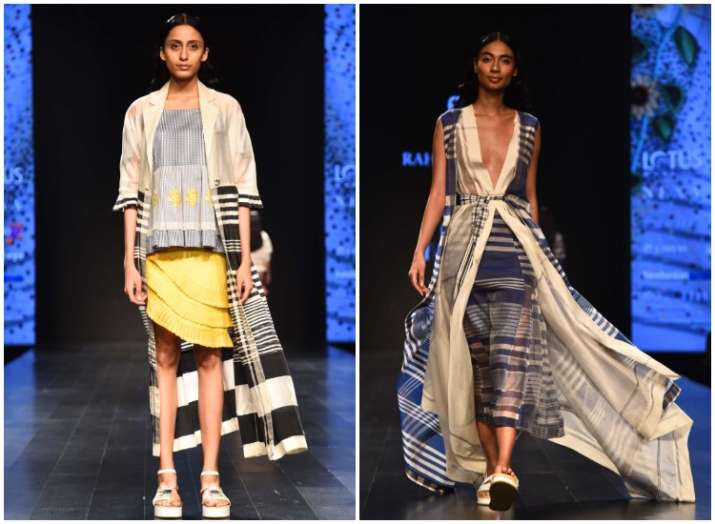 Internationally acclaimed Indian designer Rahul Mishra says his range 'Gossamer' was inspired by his childhood memories for the ongoing Lotus Make-Up India Fashion Week (LMIFW).
Mishra, who has presented his line at the Paris Week Fashion Week last month, showcased over 25 garments made of fabrics he truly loves Chanderis, Maheshwaris and Banarasis.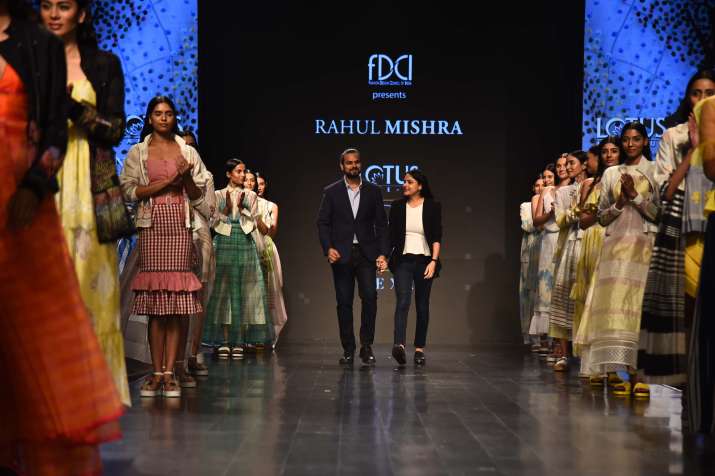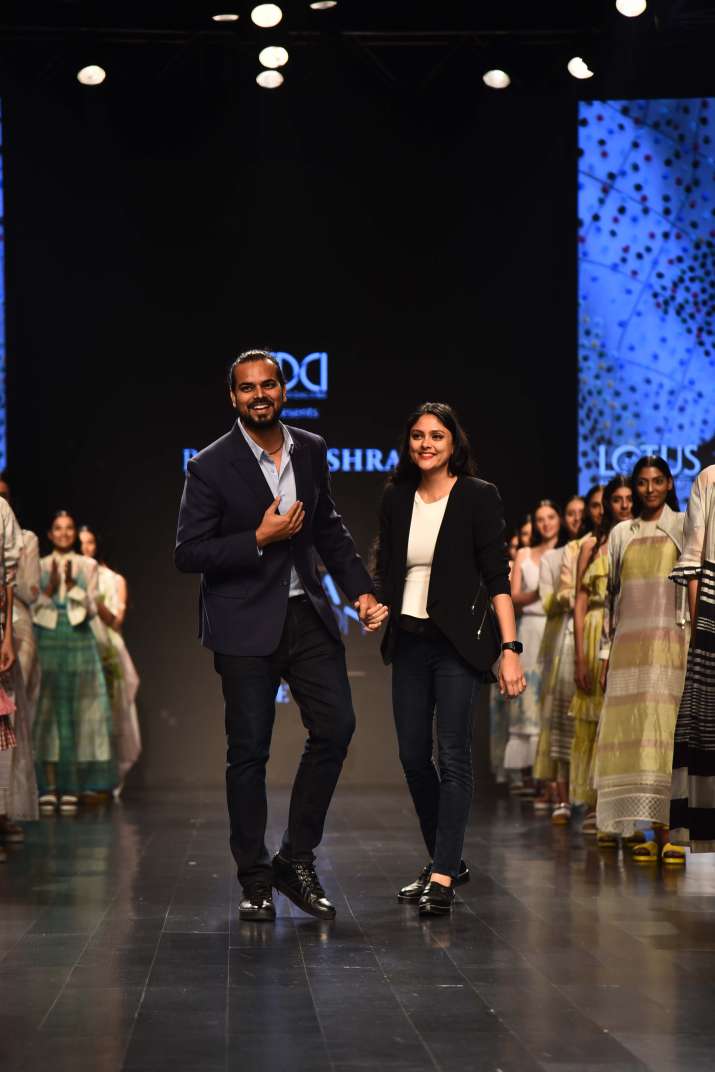 Talking about his collection, he said, "My inspiration was my childhood... I play with my three-year-old daughter every day so with when I'm with her I think about my own childhood."
He added that he remembered the "cushion covers" and the "pure white linens" used at homes for the range.
The collection, which saw over 25 garments, showcased his undying love for pastel shades and white. It also saw the craft of Chikankari and Daraz.
He said: "I wanted to take the craft of Daraz and Chikankari and elevate them to luxury fashion. Because memory is a luxury. The way we hold on to smells, colours, and textures..."
Mishra's range saw shirt, skirts, shirt dresses, trousers, draped dresses, bomber jackets, pleated blouses, and paneled skirts.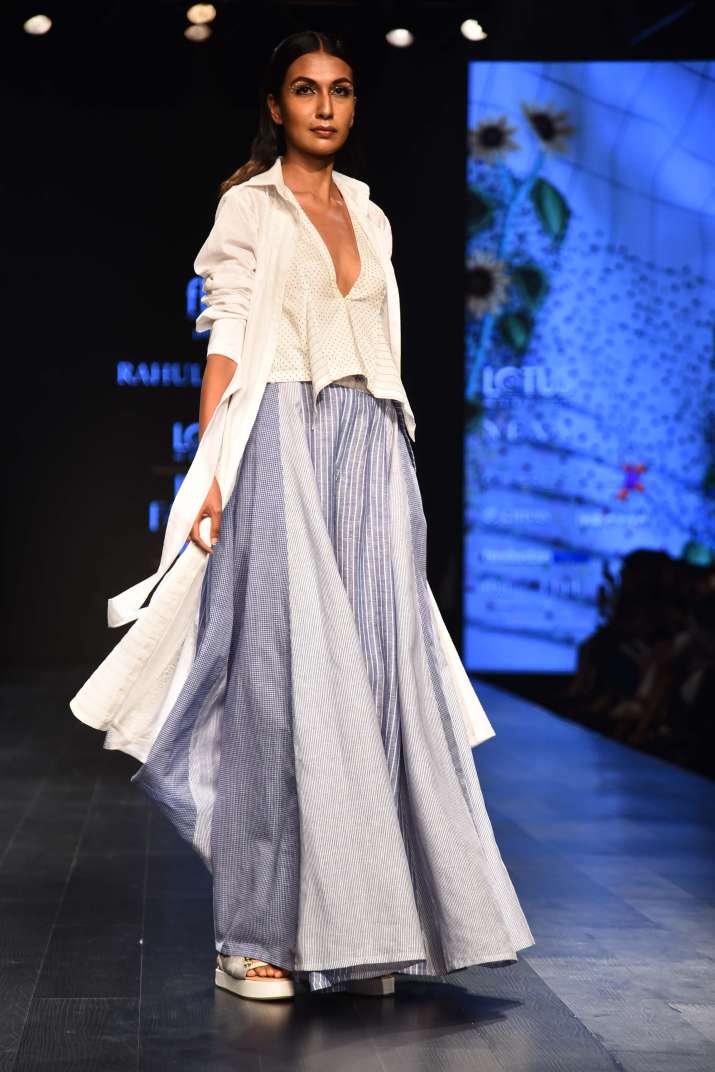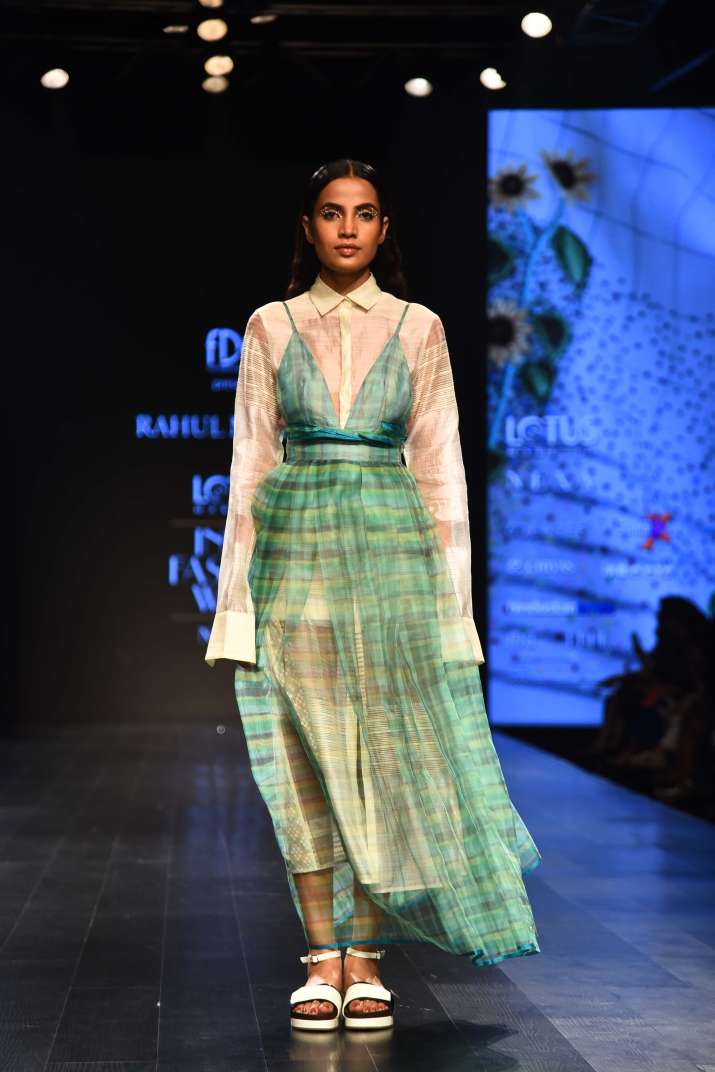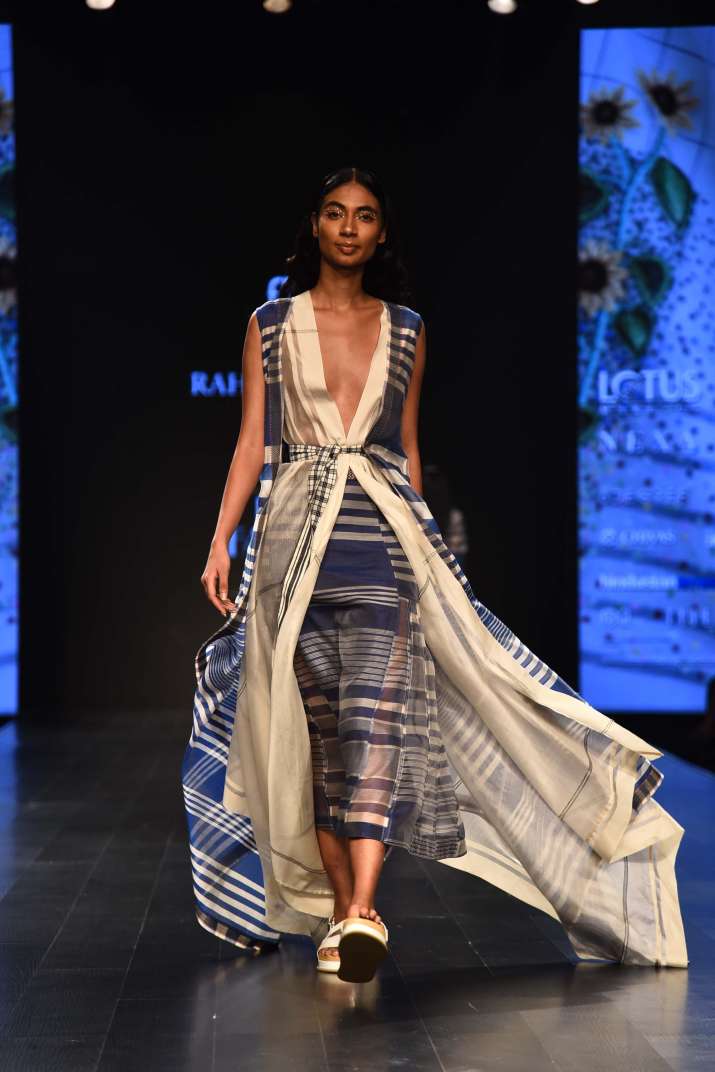 The four-day fashion event concludes on Saturday with a show titled 'Rainbow' celebrating the Supreme Court's decision to repeal Section 377.
(IANS Inputs)
For latest Lifestyle updates, check out our Facebook page!