Follow us on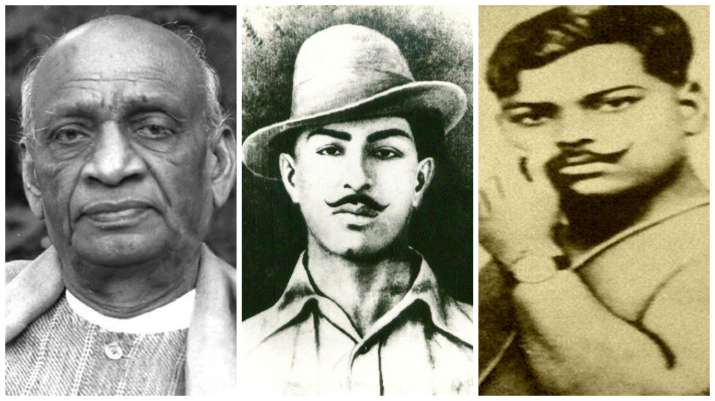 Much before August 15, January 26 was celebrated as 'Poorna Swaraj Divas' by our leaders for 17 years. To honour our first Independence Day, January 26 was marked as Republic Day. Members of the constituent assembly brought into force the constitution on this day. India did not have a constitution even after getting independence in 1947. The day is the result of struggle that lasted for more than 200 years. Many freedom fighters and leaders laid down their lives for the federal and democratic India.
On the Republic Day eve, President addresses the nation and on January 26 a grand parade is held at Rajpath in New Delhi. Tableaux displaying India's rich culture and heritage is showcased. Also, military might of the nation is shown by our soldiers. The parade is witnessed by many people along with foreign guests, dignitaries and delegates. This year the celebration is going to be even more grand as 10 leaders of ASEAN countries will be present at the ceremony. Leaders from Thailand, Vietnam, Indonesia, Malaysia, the Philippines, Singapore, Myanmar, Cambodia, Laos, and Brunei will together witness the 69th Republic Day celebration. Also, our newly elected President Ram Nath Kovind will hoist the National Flag for the first time. This year the ceremonial parade is slated to begin at 9.50 am from Vijay Chwok.
On this day, let's strive to better our nation by doing our bit. Let us remember the sacrifices of our leaders and instill patriotism and sense of service in us by keeping their famous sayings in our minds. Here are some quotes which you can share on Republic Day
Bankim Chandra Chatterjee
''Patriotism is religion and religion is love for India" 
Sarojini Naidu
"A country's greatness lies in its undying ideals of love and sacrifice that inspire the mothers of the race" 
Sardar Patel
''Every Indian should now forget that he is a Rajput, a Sikh or a Jat. He must remember that he is an Indian."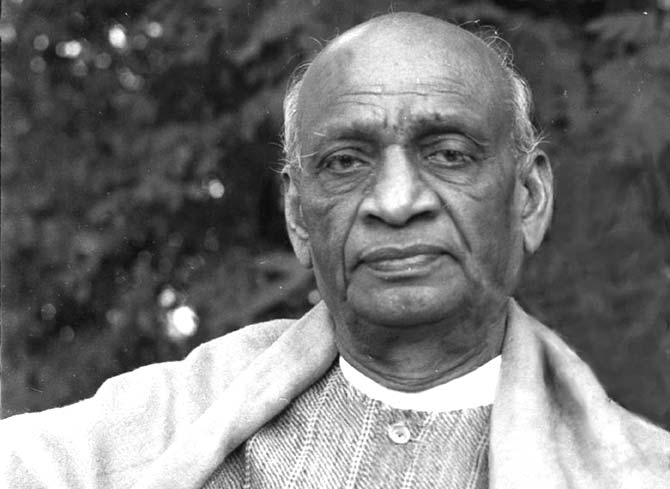 Chandra Shekhar Azad
''If yet your blood does not rage, then it is water that flows in your veins. For what is the flush of youth, if it is not of service to the motherland." 
Bhagat Singh
''Bombs and pistols do not make revolution. The sword of revolution is sharpened on the whetting-stone of ideas.''
Lal Bahadur Shastri
"We believe in peace and peaceful development, not only for ourselves but for people all over the world." 
Chandra Shekhar Azad
''Don't see others dong better than you. Beat your own record everyday because success is a fight between you and yourself.''
Indiatvnews.com wishes you all Happy Republic Day