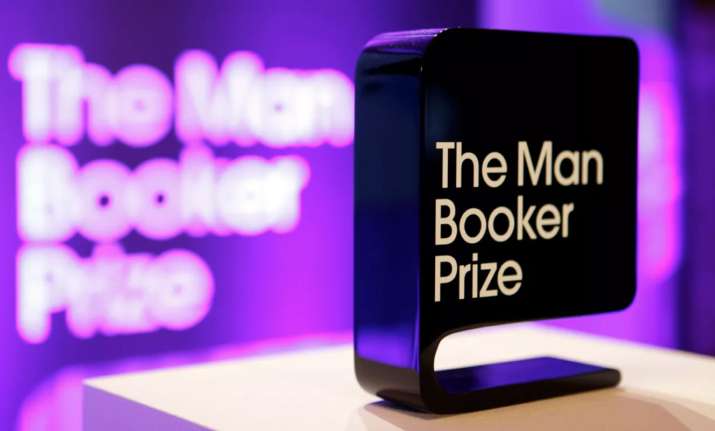 The Man Booker Prize has been criticised after changing a nominee's nationality from Taiwan to "Taiwan, China" after Beijing exerted pressure on the organisers of the literary prize, the media reported on Tuesday. Wu Ming-Yi was put on the long list for the Man Booker international prize this month and posted the news on his Facebook page, the Guardian reported. 
His nominated novel, "The Stolen Bicycle", follows a bicycle restorer in search of his father and who, in the course of restoring antique bicycles, retraces the history of modern Taiwan.
However, his nationality, as described on Man Booker's website, was changed in line with Beijing's stance that the self-governed island almost 320 km east of mainland China is part of China.
Wu wrote on his Facebook page that his new listed nationality did not reflect his "personal position on this issue" and said he would be making his views known to Man Booker. 
Soon Man Booker's Facebook page was filled with criticism and one-star reviews, the Guardian reported.
Man Booker said on Tuesday it was "seeking clarification" from the UK's Foreign and Commonwealth Office on the country's official position on Taiwan. 
The awards organiser said it had received earlier advice that "Taiwan, China, was the correct, politically neutral form", according to the spokesperson Truda Spruyt. 
Spruyt confirmed that the awards organiser had received complaints from the Chinese embassy.
Over the past year, China has ramped up pressure on foreign companies that describe Taiwan as a country. 
The German airline Lufthansa and the UK's British Airways dropped Taiwan from their lists of countries.