Follow us on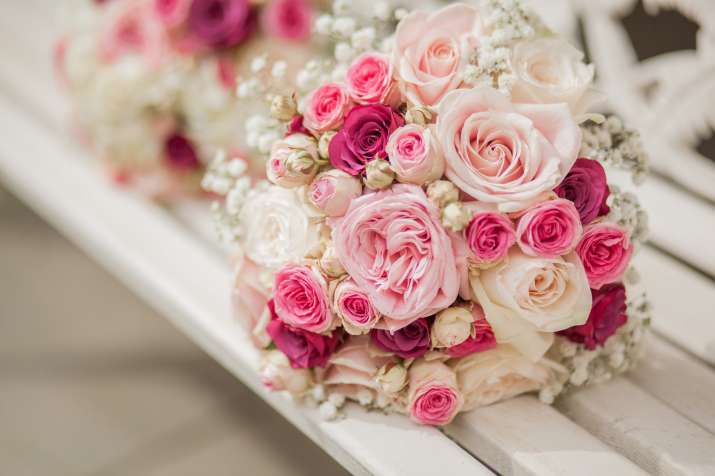 Finally, Valentine's Week has arrived and it is going to kick-start in style with Rose Day. The seven-day festivity which celebrates love and admiration will begin on February 7 with Rose Day and end on a grand note with Valentine's Day on February 14. Roses are unbeatable. In a bouquet where there are a variety of flowers with sweet fragrances, it is the rose which stands tall and steals away the limelight. While the shops are all decked up to make the most of Rose Day, we have a note for you. Don't give roses based on their colour and appearances. These sweet blooms have much more to say than their colour. All the roses have a special significance and a message. The rose which you choose to gift must deliver the message which you want to give.
When you pick a rose, you consciously or unconsciously add depth to your gesture of gifting. Whether it is expressing your feelings for a lover or a friend or it is about ending a long-fight, roses will serve your purpose. It is good to know the symbolic meaning of rose before you buy to gift them. So let's know what these rose petals of different colours are trying to tell us.
Types of Roses and Their Meanings
Red Rose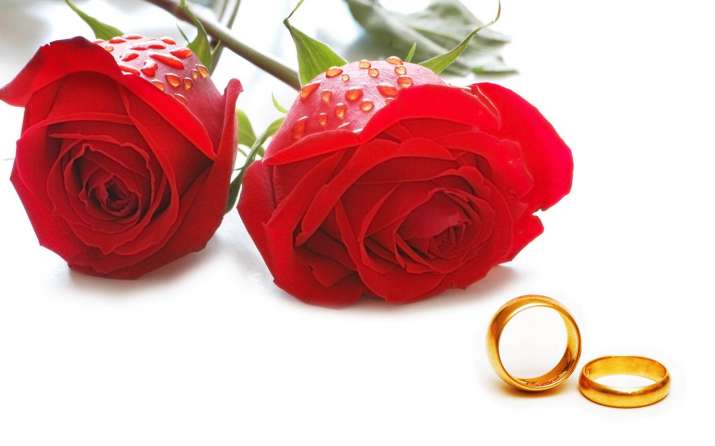 Red rose is the most popular and loved one. It is undoubtedly on the top of the list of lovers as it unmistakable expression of love. Want to express your love, there is nothing better than giving a red rose. You can convey your feelings without actually saying 'I Love You'. The red passionate colour symbolises eternal bonding between two lovers.
White Rose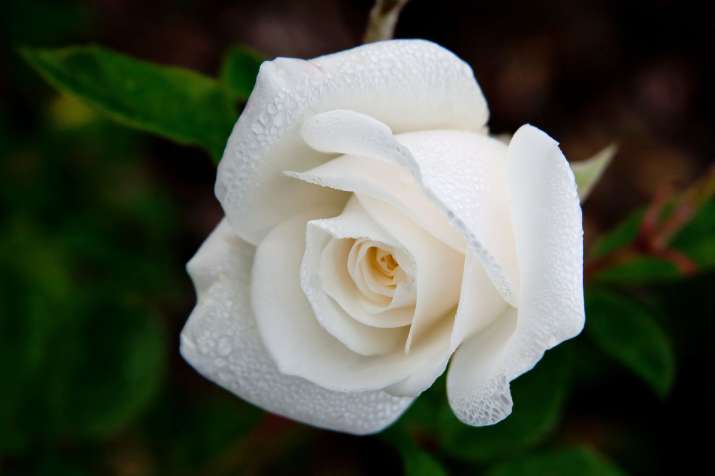 White rose stands for innocence, purity, goodness and new beginning. It also symbolises sympathy and spirituality. White is the colour of peace and truth. If you are gifting a white rose, it means you want to have a new beginning with the person or end the conflict.
Yellow Rose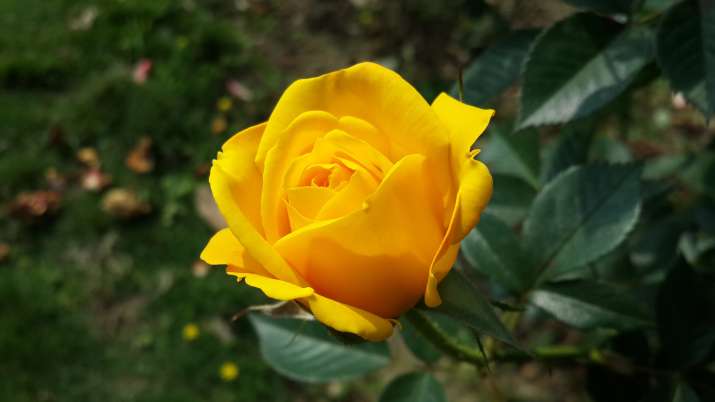 The bright sunny yellow rose is all about friendship. Like other roses, it doesn't have a romantic undertone. Valentine is a celebration of love, not necessarily romantic. Yellow rose conveys the strong friendship and warmth that two persons share.
Pink Rose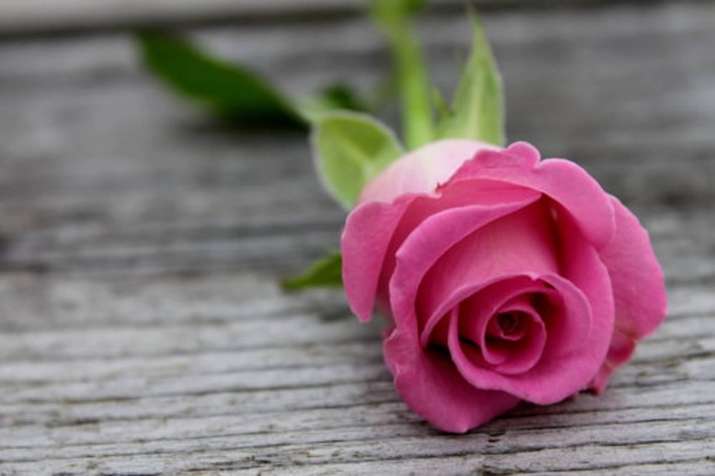 Pink is a colour of grace, admiration, gratitude and it conveys multiple emotions which are gentle. Pink coloured rose oozes cuteness. Gifting pink rose on this Rose Day will definitely brighten up your loved one's face.
Orange Rose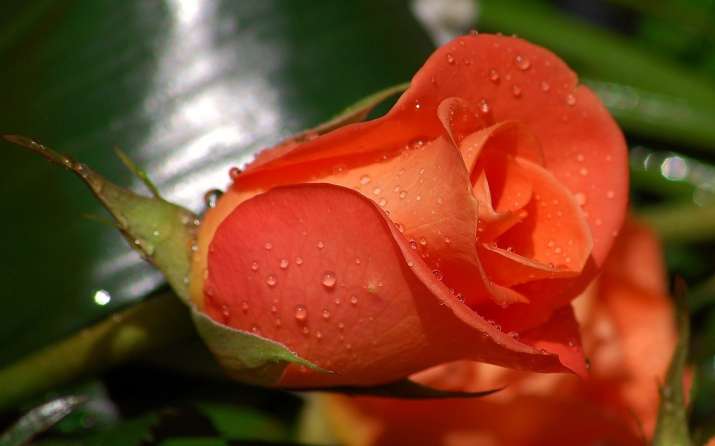 Orange rose is related to joy, desire and attraction. You can use orange rose to express your interest and desire in a subtle way.
Lavender Rose
Lavender roses are used to convey adoration and hold the message of 'love at first sight'. If you have recently found your love and it was at first sight, then these delicate sweet blooms will deliver your feelings aptly.
Keep watching our Facebook page for all updates