Follow us on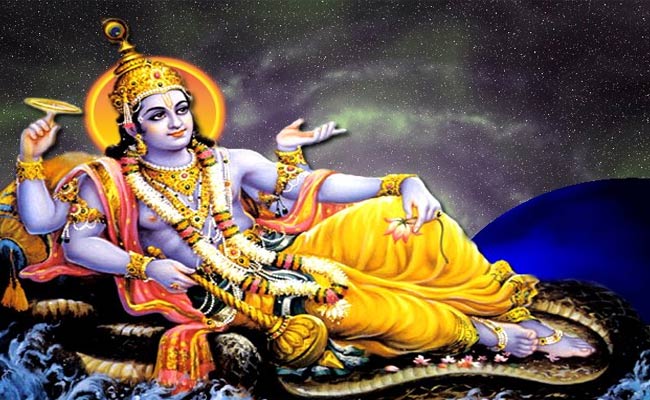 After Diwali and Chhath Puja, here comes Dev Uthani Ekadashi which will be celebrated today, i.e., 31st October. Though, there are 24 Ekadashis in a year, that means two in a month, however, the Ekadashi celebrated on Kartik month of Shukla Paksh is considered the most important one. It is believed that God Vishnu woke up after four months of deep slumber on this day. Today, performing wedding rituals of Tulsi is also considered auspicious. After this day, marriages in Hindu will begin but there are only 15 shubh muhurats this year.
Dev Uthani Ekadashi Puja Vidhi
Though, it is considered holy to offer water to Tulsi everyday. However, on Dev Uthani Ekadashi, perform puja as  well. Before doing wedding rituals of Tulsi, keep these points in your mind:
* Keep Tulsi plant in the middle and use sugarcanes to decorate the mandap.
* Use yellow coloured clothes to make mandap and put sugracance at four corners.
* Before beginning the ritual, offer chunri and sesame oil to Tulsi. Remember not to offer rice grains.
* Keep hawan kund in the middle and also a plant of Indian Gooseberry.
* Use panchamrita to perform puja and distribute prasad to family members.
* After ending puja, hail Lord Vishnu.
Dev Uthani Ekadashi Shubh Muhurat
The Ekadashi tithi will begin from 19:03 on 30th October and end on 18:55 on 31st October. Have food only after Parana which is on 1st November. The shubh muhurat of parana is between 6:37 am to 8:48 am.