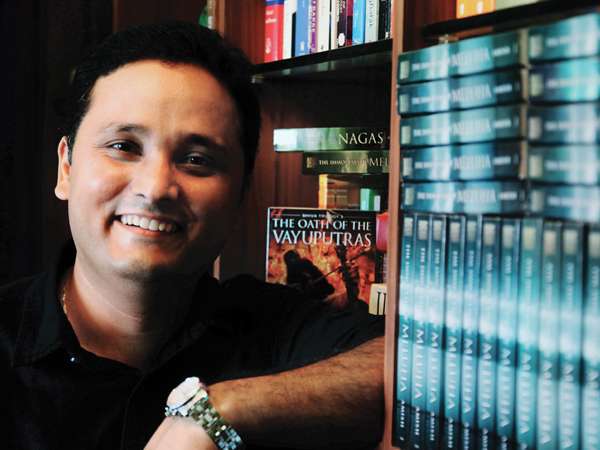 Author Amish Tripathi is all set to release his new book of Ram Chandra series. On Wednesday, he said that he believes ancient India was more liberal as compared to the modern India. We need to bring that culture back. 
"I think there is a need of bringing back our ancient culture as that was more liberal society," he said at the cover launch of "Sita: Warrior of Mithila" in the presence of Bollywood actress Raveena Tandon.
"The popular version of Sita's character from Ramayana looks like a character of 1990s television serial, whereas, she was a strong lady who fought with a group of people but was outnumbered, got kidnapped. In fact, the cover of the book depicts that episode," he added.
Also Read: Not just an 'Adarsh Bhartiya Naari', Sita was a 'Warrior', says Amish Tripathi
​​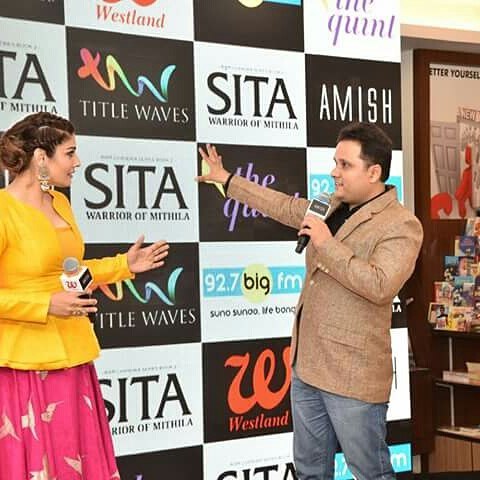 Supporting him, Raveena said: "In our ancient society, women had right to make their choices and they were treated as equal counterparts of men. They were brave. So by celebrating the powerful side of women through this book, I am sure Amish is conveying the idea of powerful women."
The author, who has earlier penned the Shiva Trilogy comprising "Immortals of Meluha", "Secret of Nagas" and "Oath of the Vayuputras", before launching the Ram Chandra series with "Scion of Ikshvaku". "Sita: Warrior of Mithila" is tentatively said to be releasing at the end of May.
(With IANS Inputs)