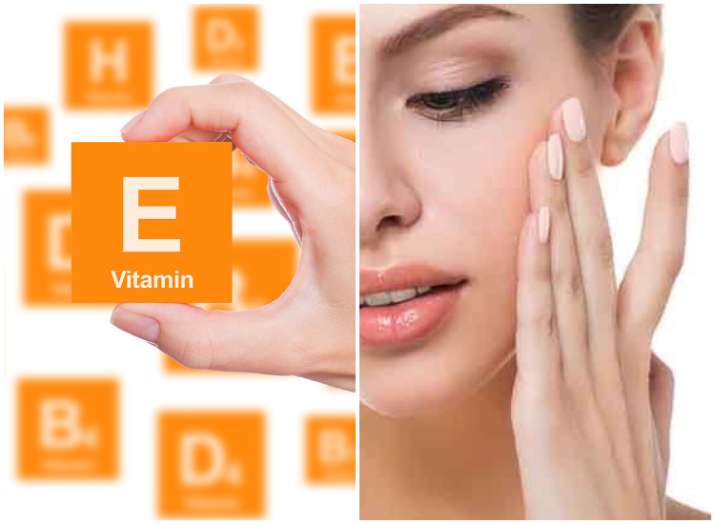 Autumn has just set in and with this change in season our skin also begins to change and transform. To rescue our skin from the ever so changing weather and hydration drenched condition, Vitamin E acts as a super powerful hydration and anti-oxidant range so make sure you are adding this as part of skin nutrient.
Here are some of the listed benefits of Vitamin E which is why it should certainly be there in your skin care regime!
Purchase yourself Vitamin E toner
The day begins with preparing and activating the skin by exfoliating the dead and flaky skin off from the face. You may choose from a variety of face cleanser in skin friendly formats of cream cleanser and gentle facial wash. To give cleansing the final touch, a toner rich in Vitamin E removes excess traces of cleanser, dirt and make-up without over-drying the skin dab.
Vitamin E moisturiser will help in winter
Before we step out for the day's exposure to pollution and harsh UV rays, get your skin super hydrated and nourished using a Vitamin E rich day moisture and hyaluronic acid with a balanced mix of SPF and UV Index which ensures the skin is well protected from external aggressor UV rays which not only invites premature ageing but also damages the skin.
Tip: Sunflower oil is rich in Vitamin E. It can be used to apply and massage on the body before a bath.
Vitamin E works as anti-tan solution
To remove tan and reduce dark patches, mix Vitamin E oil from 2 to 3 capsules with papaya pulp and half teaspoon honey. Apply on the face and wash it off after half an hour. The vitamin E capsules also help in removing acne scars.
Go for a night mask too
Wrap your skin with an intense night mask rich in Vitamin E sourced from Wheatgerm oil and hyaluronic acid. This is more so for normal to dry skin and mature skin. Apply the cream at night, massaging it on the face with outward and slightly upward movements. Wipe off excess cream with moist cotton wool before bedtime.
(IANS Inputs)
For latest Lifestyle updates, check out our Facebook page!