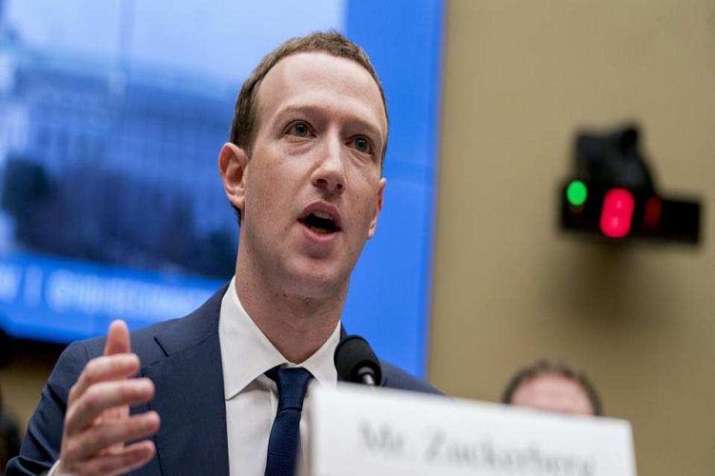 Leading social network, including Facebook, are engaged in an 'arms race' to protect democracy, Mark Zuckerberg has said. The Facebook chief's statement has come ahead of hearings during which top executives of two social media giants - Facebook and Twitter - would be grilled by lawmakers in the US over allegations of propagation of misinformation and hate speech.
In his opinion piece for Washington Post, Zuckerberg said firms like his Facebook and others are facing "sophisticated, well-funded adversaries who are getting smarter over time."
"It's an arms race, and it will take the combined forces of the US private and public sectors to protect America's democracy from outside interference," the Facebook boss wrote. 
After days of vitriol from President Donald Trump, big Silicon Valley firms face lawmakers with a chance to burnish their image – or face a fresh bashing.
Twitter chief executive Jack Dorsey and Facebook chief operating officer Sheryl Sandberg are set to appear at a Senate Intelligence Committee hearing later on Wednesday.
It is not clear yet whether Google executives would participate in the hearing.