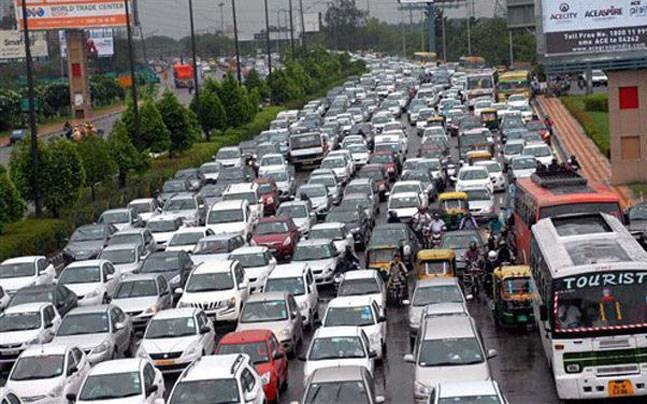 Beware traffic violators! Government is set to introduce uniform driving licences and registration certificates across the country. The Union government has notified rules for common smart card formats for driving licences (DL) and vehicle registration certificates (RC) in a bid to standardise the documents across all states and prepare and centralised digital repository that can also help in checking forgery and duplication. 
Uniform Driving Licence and Registration Certificate coming soon across country: All you need to know
The Ministry of Road, Transport and Highways has prescribed a common standard format and design of the driving licence and the certificate of registration for the entire country. 
The move for Uniform Driving licence and Registration certificate has been made to standardise the documents across all states and prepare a centralised digital repository that can help in checking any kind of forgery and duplication. 
With this, the government has also decided to get rid of paper or booklet based driving licenses or the registration certificates. These certificates will now be available in either a PVC based card, or a poly carbonate one. However, it will be upto the state governments to decide on the type of material of the driving licence to be provided. 
The new cards will have a QR code on them, which will help in enabling easy linking, access and validation of the information on the cards with the SARATHI or VAHAN database. As the Ministry had issued certain amendments to the Central Motor Vehicles Rules 1989 enabling transport related documents in an electronic form, the QR would facilitate the enforcement authorities. 
At present, the two databases are operational in 28 states and UTs across the country. The Sarathi application can identify duplicate DLs. It is pertinent to mention that when a duplicate licence shows up on the system, authorised personnel can view all related records of the holder. It can then take appropriate action like cancellation or clubbing duplicate licences.  
Some states, including Delhi, already issue smart cards for the two documents. There are many other transport authorities across India that provide them on paper booklets. 
According to the government notification, the smart DLs and RCs will also have optional provisions for a microchip, Quick Response Code and Near Field Communication (NFC) technology. 
Uniform Driving Licence and Registration Certificate: Here is how Sarathi can help you, click for direct link
For FAQs regarding, Uniform Driving Licence and Registration Certificate, click here
To get new driving licence, click here