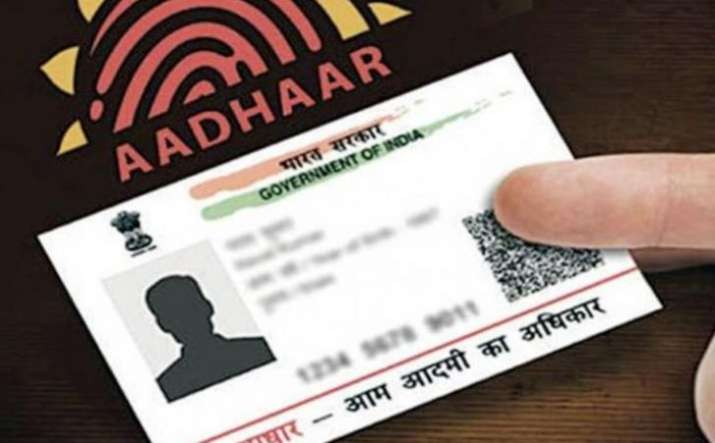 Aaadhaar card is a very important document of identity. We know that details such as our name, address and even biometric details are stored with the Aadhaar number allotted to us.
Updating information on our Aadhaar card is easy but there are several easy steps to complete. When a citizen moves to a different house after marriage, he/she can easily update address in his/her Aadhaar card using the address of the partner.
Here's how you do it:
You can be the 'address verifier' for your partner. Think of address verifier as someone like a reference who is consenting for their address tobe used by the 
applicant (your partner)
Step 1: Applicant (your partner) raises request for Address Validation Letter (AVL)
-  Login with your (your partner's) Aadhaar number at www.uidai.gov.in
-  Enter address of the Address Verifier (you)
-  Click on Submit
Step 2: Consent of Address Verifier (you)
- Address Verifier (you) will receive an sms with a link to convey consent
- Click on the link, this will send another sms and an OTP on your mobile number regstered with your Aadhaar
-  Convey consent by filling in OTP and captcha on Aadhaar website
- Applicant (your partner) will get a Service Request Number (SRN) on SMS
Step 3: Applicant logs in on Aadhaar website using the SRN
- Applicant will now see the address he/she wishes to add in own Aadhaar card
- Check the address, hit Submit button
Step 4: Address verifier (you) will get Address Verification Letter (AVL) on your registered address
- The AVL will contain a secret code which can be shared with the applicant (your partner)
- The applicant will now have to visit SSUP (Self-Service Update Portal) and log in with own Aadhaar number
- By selecting 'Update address via Secret Code' and entering the code the applicant (your partner) will be able to preview the new address
- Hitting 'Submit' will now generate URN (Update Request Number)
- Applicant's address will now be updated after verification. An updated Aadhaar card will be sent to the applicant on the updated address.