Follow us on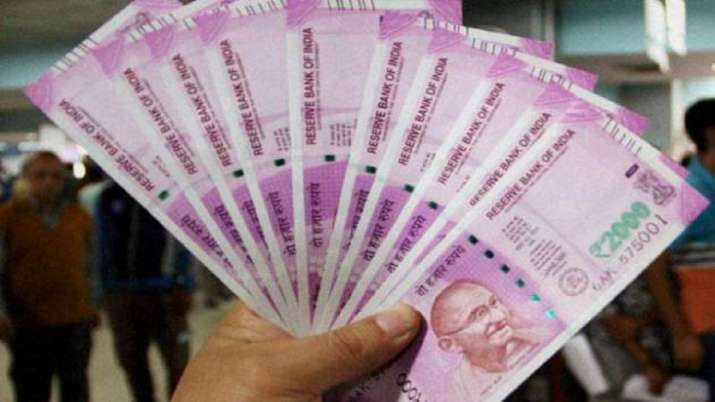 The Centre on Wednesday has clarified that the government has not passed any new order in relation to the suspension of Dearness Allowance (DA) hike. Government's clarification has come after a fake letter with morphed headline was doing rounds on social media claiming that the government has withdrawn its earlier decision to suspend DA hike.
Following this, the government clarified that no such decision has been taken. In a PIB fact check, the Centre said, "claim @FinMinIndia
By adding a separate headline on a request letter written to it, it is claimed that the central government has withdrawn the announcement of DA deduction."
"#PIBFactCheck: This headline is fake. The request letter was written in May 2020. No such decision has been taken by the Central Government."
Earlier in April, the Delhi government had put on hold hike in the inflation-linked allowance for around 2.2 lakh employees and pensioners till July 2021, following a similar step by the Centre. The dearness allowance for employees and dearness relief for pensioners were due from January 2020.
The Delhi finance department issued an order endorsing the central government's order to put on hold hike in DA and DR till July 2021.
"The Centre's order on the issue of DA and DR has been endorsed by the Delhi government and it will also be applicable on Delhi government employees and pensioners," a government official said.