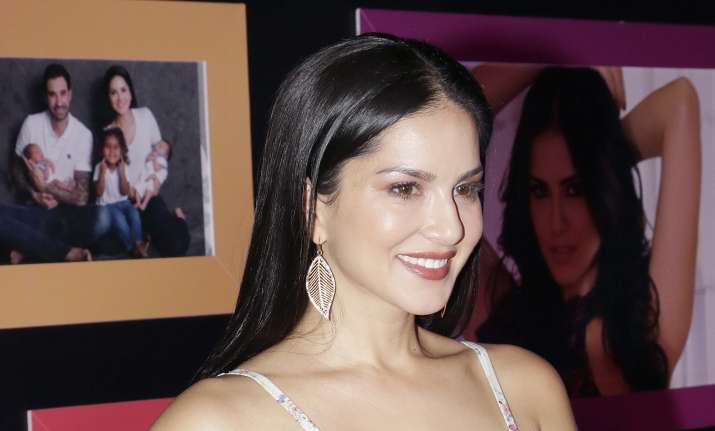 Sunny Leone, who made a swift move into the Hindi film industry in 2012, attended the trailer launch of her biopic titled Karenjit Kaur. The Ragini MMS 2 actress, will be presenting her biopic series on Zee5. The web series is known as Karenjit Kaur-The untold story of Sunny Leone, which will showcase Sunny's journey from the American adult film industry to becoming a Bollywood sensation. The trailer launch was quite a star-studded event that had the creme-de-la-creme of the entertainment industry in attendance. 
Sunny Leone launched the trailer of her biopic, other TV personalities such as Raima Sen, Naveen Kasturia, Maanvi Gaagroo among others were present to launch their respective web-series and short films which will be streamed exclusively on ZEE5.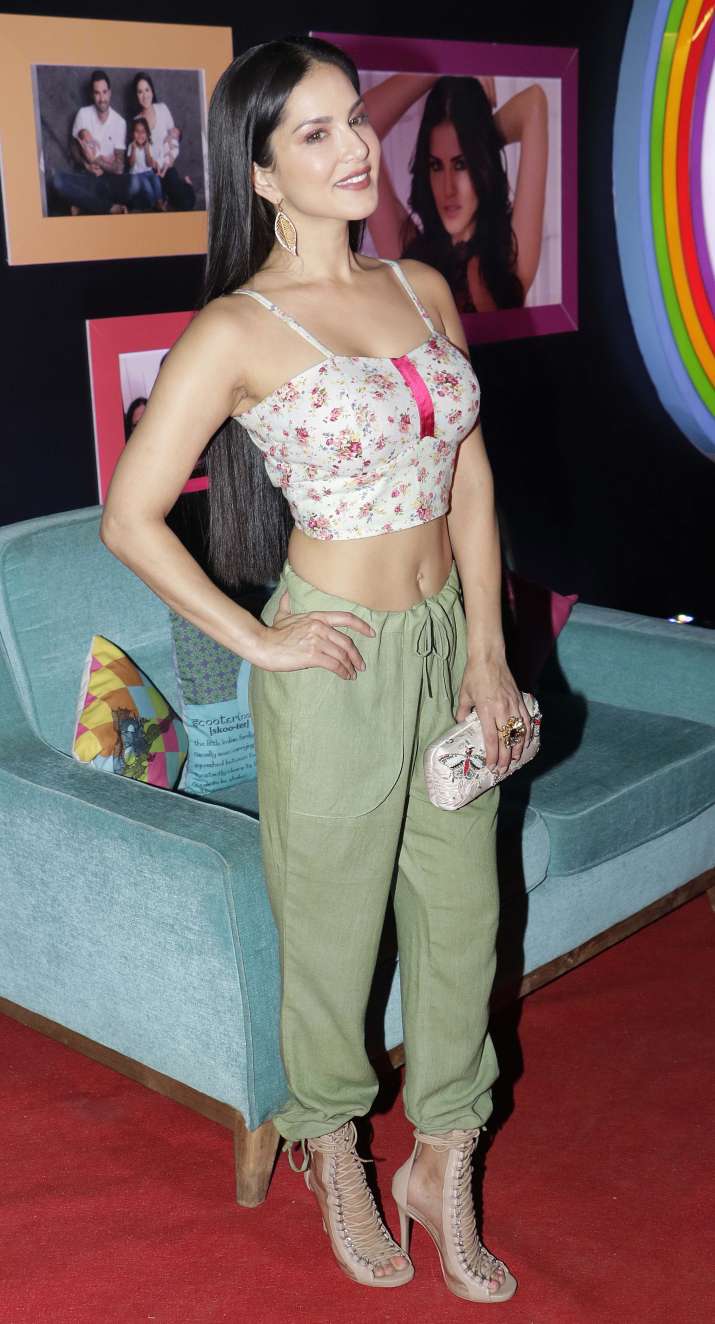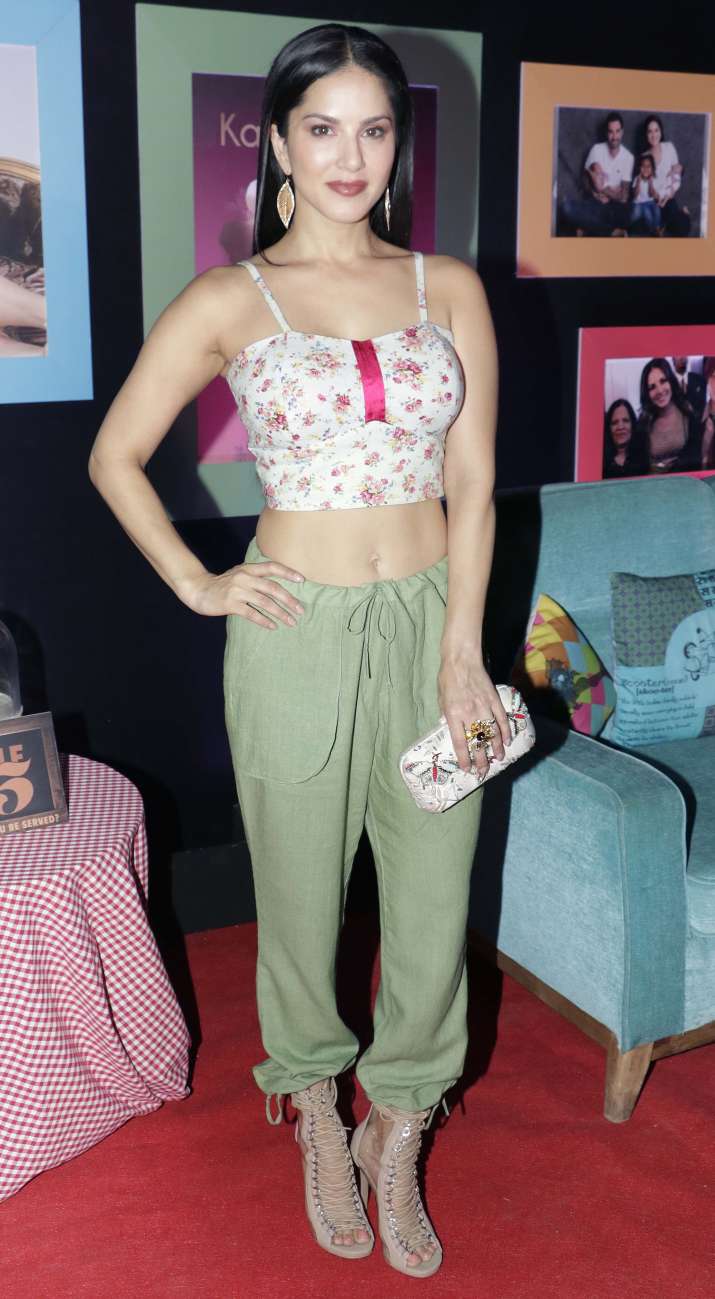 In the trailer launch, Sunny Leone revealed that she was indeed surprised when the makers (Fresh Lime Productions) approached her for the same, Sunny shared, "It was a really interesting offer and I was excited. I thought I would be fine but when we started shooting, I realised I was not emotionally prepared. No person would be fine reacting to some really emotional and traumatic moments, that they have pushed away. Going through it once again was really not easy and it was quite a challenging time to pull it off."
"It was one of the hardest things to redo the whole thing. That went great, also it went very wrong," she said. Sunny also revealed that she had fought with writer/producer Karan hundreds of time over how to go about with the story. Though, she added there could not have been a better person that him to make Karenjit Kaur.
With a glimmering smile on her face, Sunny Leone looks exuberantly confident about Karenjit Kaur, as she said, "it has come out well." She knows that the world wants to learn about her life as much as they could.