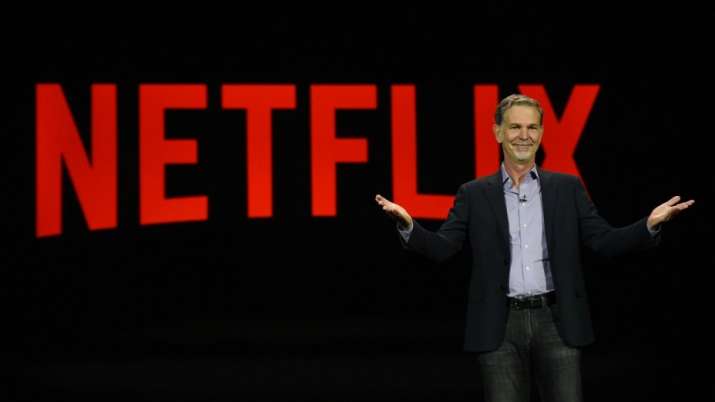 Online streaming giant Netflix has reportedly threatened not to bring any titles to the Cannes Film Festival after festival director Thierry Fremaux said he won't screen any films from the platform in competition. This dramatic showdown between Netflix and Cannes Film Festival will affect film industry.
The situation is said to be fluid, and a final decision won't be made until Cannes announces its official line-up on April 12, reports hollywoodreporter.com. If Netflix carries through on the threat to pull out its movies, the move could impact a number of high-profile filmmakers. 
Such a move would be seen as retaliation for a new rule, which was first announced after last year's fest. The officials have banned films from competition that do not have a French theatrical release. Since Netflix titles don't play in French theatres and instead appear directly on the digital service, that rule has barred them from the competition line-up.
Last year, Netflix had two films for the Cannes competition for the first time- Boon Joon-Ho's Okja and Noah Baumbach's The Meyerowitz Stories. Final touches on the fest schedule are being given which will be unveiled next week. Conversations are also being carried out between the fest and the streaming service, considering the delicate situation.
(With IANS inputs)
For all latest news, keep checking our Facebook page