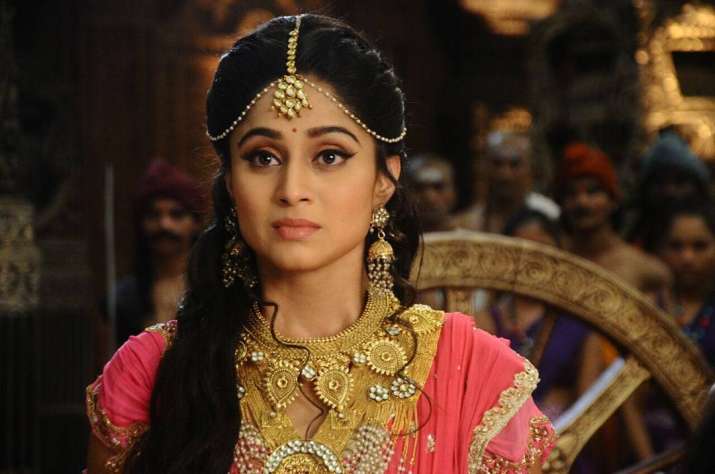 Remember TV actress Somya Seth, who debuted in the industry with hit TV show Navya with Shaheer Sheikh? The young woman has recently opened up about her troubles in marriage (not directly, though), which left her fans worried. While she didn't point out about her marriage going haywire or her husband being abusive, her fans were sure that there's some trouble brewing in her married life in the US. A week after her cryptic post about her life problems, Somya Seth shared another post which has mostly confirmed that her husband Arun Kapoor might have had a criminal background, something about which the actress hadn't known before. Sharing a snapshot of website for searching people and inquiring about their past history, Somya Seth wrote a lengthy post about blind trust and deception.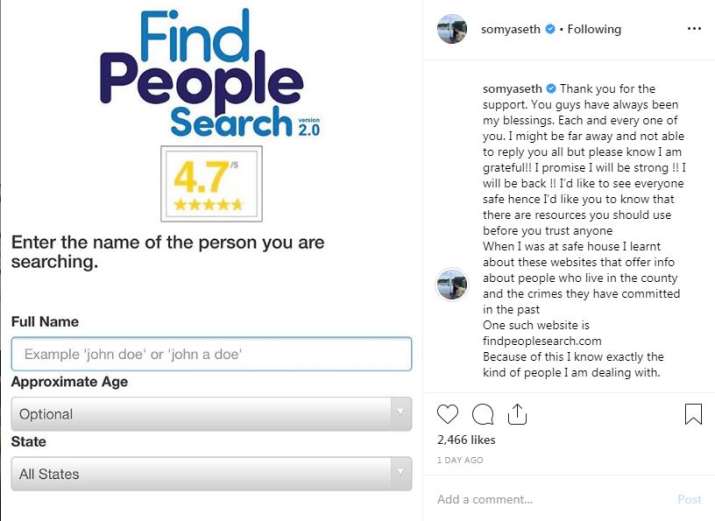 She wrote, "Thank you for the support. You guys have always been my blessings. Each and every one of you. I might be far away and not able to reply you all but please know I am grateful!! I promise I will be strong !! I will be back !! I'd like to see everyone safe hence I'd like you to know that there are resources you should use before you trust anyone 
When I was at safe house I learnt about these websites that offer info about people who live in the county and the crimes they have committed in the past
One such website is findpeoplesearch.com
Because of this I know exactly the kind of people I am dealing with.
It's easy inexpensive and 100% worth it. I wish I knew about this before I left India for the first time. 
Trust but verify!!"
Somya Seth, who herself might have been trapped into an abusive marriage, advised her fans not to trust anyone blindly. She urged them to use websites like Find People Search to investigate about people's past criminal background if they're getting married abroad.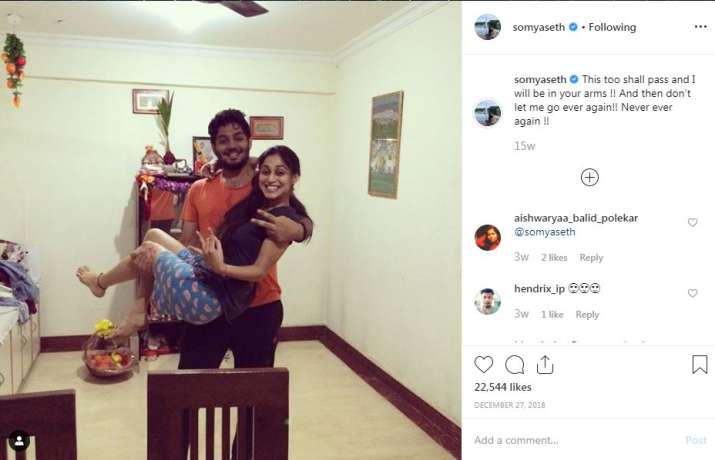 Last year in December, Somya Seth shared a throwback picture with her brother Karthik Seth and penned an emotional post. She wrote, "This too shall pass and I will be in your arms !! And then don't let me go ever again!! Never ever again !!"
 
We might have overlooked this, but this post was also a red flag that something's really wrong with Somya Seth in the US, where she was married off. 
For the uninitiated, Somya Seth is a TV actress who debuted with a romantic TV show Navya. It had Shaheer Sheikh in the male lead. Soon after Navya, she featured in a Channel V show titled The Serial which had Karan Kundra, Kritika Kamra, Vikrant Massey, Abigail Pande, Pooja Gor and other TV celebrities playing their real-life characters.