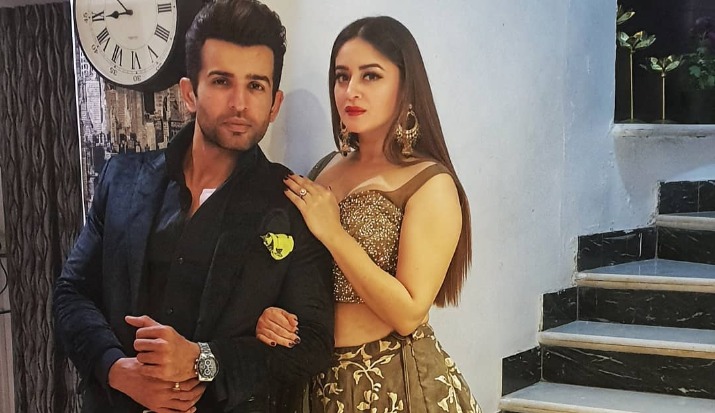 Tv actors Jay Bhanushali and Mahhi Vij who tied the pious wedding knot in the year 2011 are going to welcome their first child. The couple is deeply in love as their posts suggest. According to the reports of Times of India, Mahhi Vijj is embracing her second trimester. However, this is the reason why Mahhi has been off from her social media account. 
There have been speculations among the people about Mahhi's pregnancy,however, the news soon broke out to everyone. Jay and Mahhi are going to great parents. They have been supporting their domestic care's children for a long time now. The couple is often seen hanging out with those kids. Jay and Mahhi have decided to fund their education and take care of them. However, people created a lot of buzz about the couple's action. Jay and Mahhi however, chose to stay calm. Mahhi said she doesn't care what people say and she will continue doing what she wants. 
It's a great help to the one in need. Jay and Mahhi have been doing a social service to educate and take good care of their house help's kids. 
The couple is extremely happy to embrace parenthood in life. They have been practicing for the same for a long time now. So, it's time for them to become biological parents now.