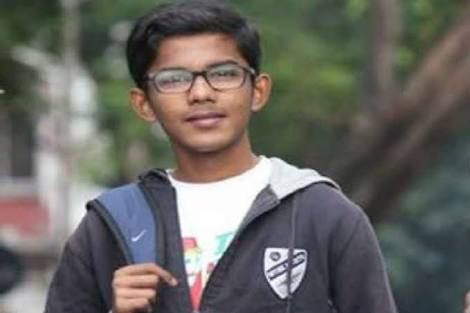 The 22-year-old popular Marathi actor Praful Bhalerao was killed in a train accident near Malad Railway Station on Monday. Borivali Government Railway Police (GRP) officers stated that the mishap took place when the actor was travelling to Goregaon from Malad in the western suburbs.
His body has been sent for postmortem.
The police official did not provide further details. Bhalerao, 22, shot to fame as a child actor and is best known for his role in the popular TV series 'Kunku'. The show talked about the journey of Janki and Praful played her younger brother. The actor was loved for his wonderful performance.
He had also worked in a Marathi film, 'Barayan' -- which released recently. However, it was only Kunku that made him the household name in Maharashtra.
Kunku played a very prominent role in the actor's career. Bhalerao had also featured in popular Marathi serials like 'Tu Majha Sangati', 'Nakushi' and 'Jyotiba Phule'.  
(With PTI Inputs)