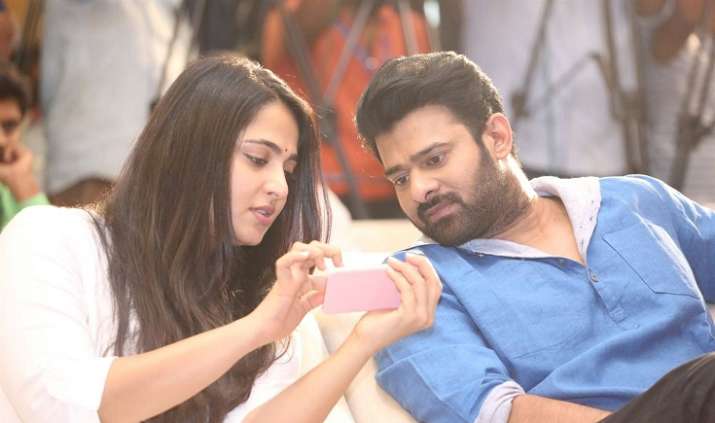 The dating rumours around Prabhas and Anushka Shetty have been doing rounds since the duo appeared together in Baahubali: The Beginning. The pair is loved not only in Telugu cinema, but by Bollywood lovers as well. The male leads of Baahubali, Prabhas and Rana Daggubati were recently on Koffee With Karan 6, where the host Karan Johar threw some questions about their relationship status. When asked if he's dating Baahubali co-star Anushka Shetty, Prabhas replied in no. This might have broken hearts of many die-hard fans who shipped Prabhas and Anushka on the social media.
Not only this, when Karan Johar asked Rana Daggubati whom he would like to set up with his close friend Prabhas, instead of taking Anushka's name, he quipped Katrina Kaif. The actress, who was recently seen in Zero, is currently single.
During the rapid fire round, Rana Daggubait said that he finds Deepika Padukone to be the hottest in the industry. He even that he would rather romance Ms Padukone over Katrina Kaif.
Baahubali filmmaker Rajamouli was also present on the show. When he was asked who among Prabhas and Rana Daggubati would marry first, he said, "Rana is so structured that everything has to be broken into structures, pieces and boxes for him. His whole life is like 1-10 years, 10-15 years, 15-20 years. Marriage is an aspect, a box to be ticked. That will get ticked. But, I don't know whether that marriage will last''.
About Prabhas he said, "I think Prabhas won't get married as he is lazy. Going through the entire process of finding the girl, doing the invitations, calling people and the ceremonies, it's too much. He is lazy to get married''.