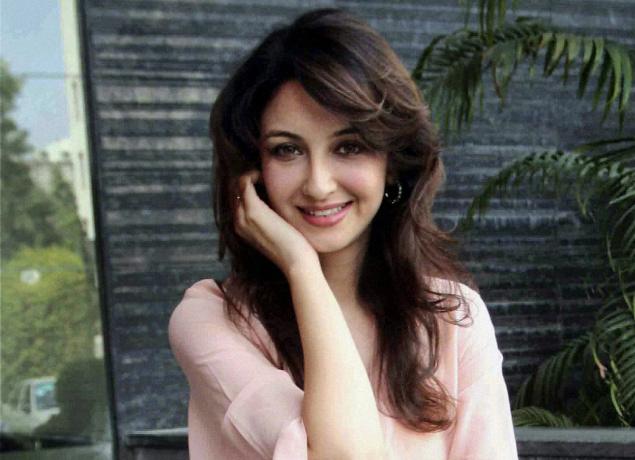 Saumya Tandon who appears on a popular comedy sitcom 'Bhabhi Ji Ghar Par Hain' recently got robbed of Rs. 60,000 while holidaying in Istanbul. During her trip, she took a cab to visit Karakoy for dinner. She noticed something fishy as the taxi meter was no on the mirror, which is a norm in Istanbul. The actress got busy watching the scene outside window, when her stop arrived. The taxi driver, instead of pulling up the car on a side, stopped it in the middle of the road and asked her to make the payment. He made a lot of hurry saying that he has to rush for his Ramzan prayer. 
Saumya asked him to show the meter to which he started manipulating her. The meter he showed twice the normal fares. When she gave him the money, he said that the currency was wrong. She opened the purse to offer some euro to him. He took advantage of the situation and crept his hand insider her purse and started blabbering gibberish. 
When she asked him to keep his hand off her wallet, he started creating a scene. Saumya said, "When he left, I checked my wallet and realised that he had taken a thousand euros from there while he distracted me with the honking and shouting. It was very disturbing but the incident has made me wiser and more cautious."
She couldn't contact police as she didn't have the receipt of her taxi ride and she didn't note down the license plate number. Saumya said, "Police couldn't help me because I didn't have the receipt of the travel, so no license plate number. The lesson for all tourists travelling is always take the taxi receipt for safety."
Even though, she'd been robbed of such an enormous amount of money, the actress has found a brighter side to the situation. She said, "But there is a bright side to everything. Bow I am travelling in trams. I made an Istanbul card. It's so much more fun, safe and I get to know more about the city through its local transport. In fact, in the tram yesterday I met an Indian origin group who are big fans of Bhabhiji even though they barely spoke Hindi, and clicked pictures with me on the way,"
Anita aka Saumya Tandon is busy holidaying in Istanbul and will be returning to Mumbai on June 14.