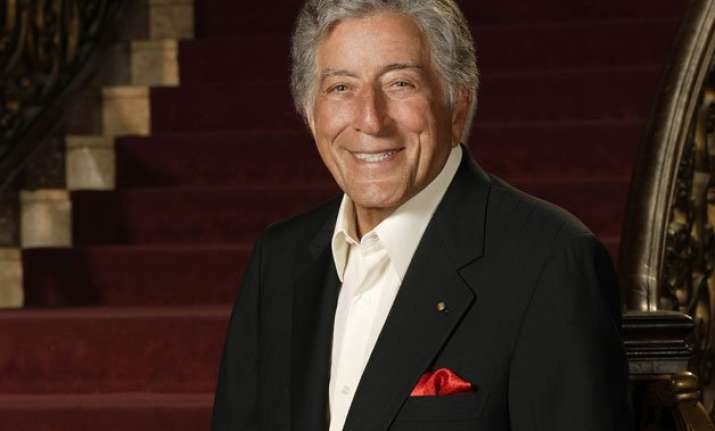 Los Angeles:Singer Tony Bennett says he will sing at the wedding of his friend Lady Gaga and "Chicago Fire" actor Taylor Kinney later this year.
"They invited me to do it and, of course, I will," pagesix.com quoted Bennett as saying.
The 88-year-old, who collaborated with Gaga, 28, on the album "Cheek to Cheek" last year, further praised the couple who have dated each other for more than three years and their blossoming relationship.
Asked what he thought of the wedding, he said: "I love it. She's marrying a very wonderful man, very talented and very handsome. I think he's going be highly successful in films. He's a very nice person."