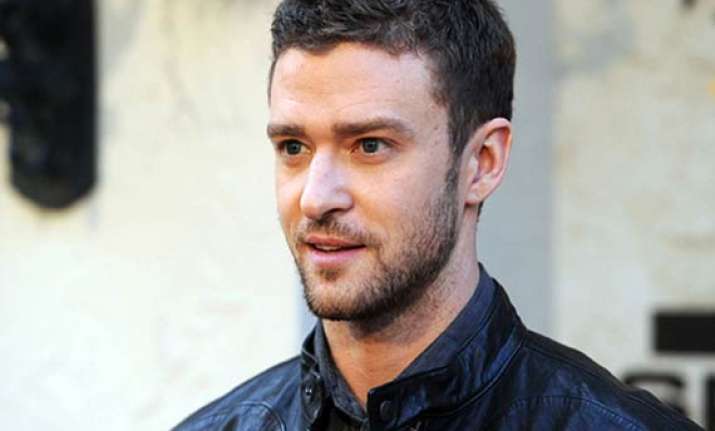 New York, Singer Justin Timberlake cancel his Madison Square Garden show here citing health reasons.
The show was to take place Wednesday and now he will perform on Friday, reports contactmusic.com.
"Hey NY (New York). There is never an easy way to do this... Unfortunately, I have to postpone tonight's (Wednesday) show to Friday due to health reasons," the pop singer tweeted.
"I am truly sorry to everyone that have tickets for tonight. It kills me to have to do this. I hope to see you all on Friday."
Timberlake is in the middle of a world tour, which includes performanceds in in Europe, Middle East, Asia and North America.