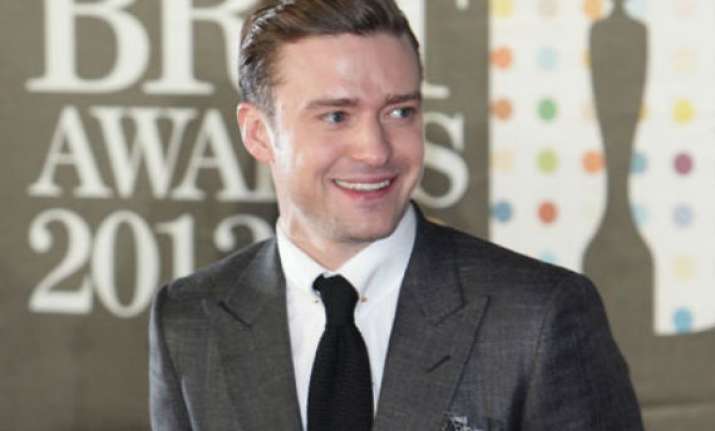 London, July 16: Singer-actor Justin Timberlake reportedly decided to stay in a low budget inn rather than a five-star suite after performing at Wireless Festival.
Timberlake paid out 95 pounds for his room at the premier inn here and his troupe also did not complain and enjoyed their stay, reports thesun.co.uk.
"It's great, it's right on site. We're having a chilled-out get-together with the guys after the gig - beer, cider, burgers and chips, no frills," a source on the site said.
"Justin doesn't like too much fuss and we're leaving early to go back to the US anyway," the source added.
Singer Rihanna had joined Timberlake and Jay Z on the stage as a guest performer.