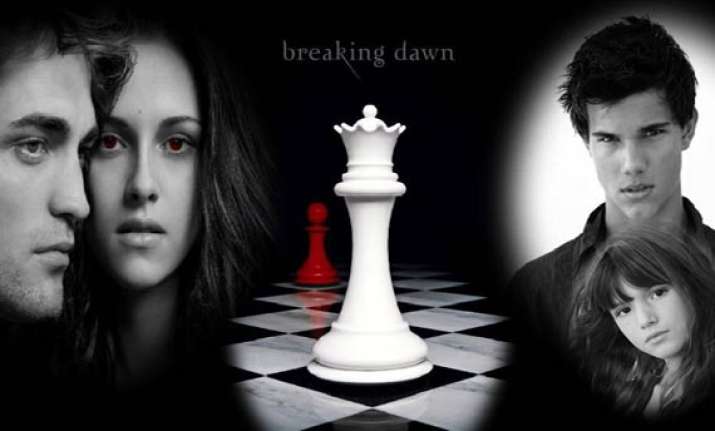 Los Angeles, Aug 3: The makers of the "Twilight" movies have sued two people they claim are responsible for leaking images of unfinished scenes from the series finale "Breaking Dawn."

A lawsuit filed Monday by Summit Entertainment in federal court in Los Angeles accuses Daiana and Hector Santia, who live in Argentina, of hacking into secure computers, stealing images and posting them on social networking sites.

The pair are accused of posting multiple images from "Breaking Dawn" online on March 31.

Attempts to reach them were not immediately succesful.

The lawsuit claims others who have not been identified may also be responsible.

Summit has blasted the leaks, saying it is unfair to the majority of "Twilight" fans to have unfinished work posted online.