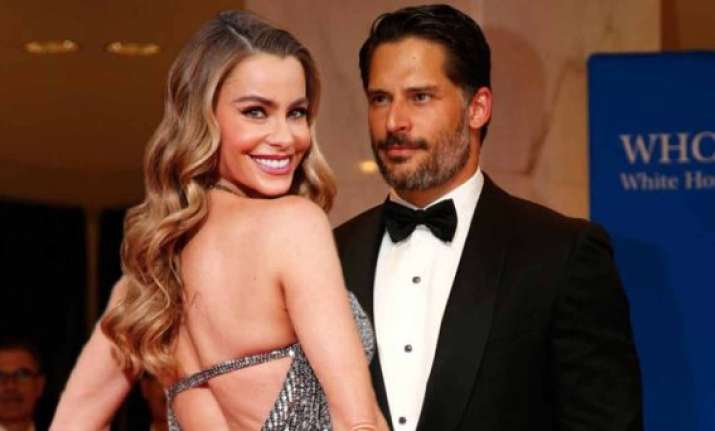 Los Angeles: Actress Sofia Vergara thinks her beau and actor Joe Manganiello is from "another species".
Vergara admits that the actor's physique is incredible, reports femalefirst.co.uk.
"To me, he's like another species. I look at him, and it's like I feel like I am like in the movie 'E.T.' Remember? When an alien lands ... and I'm the one who gets to play with it," the 42-year-old actress told The Today show.
The couple started dating in July and Joe, 37, had revealed he had a huge crush on Sofia even before they got together.