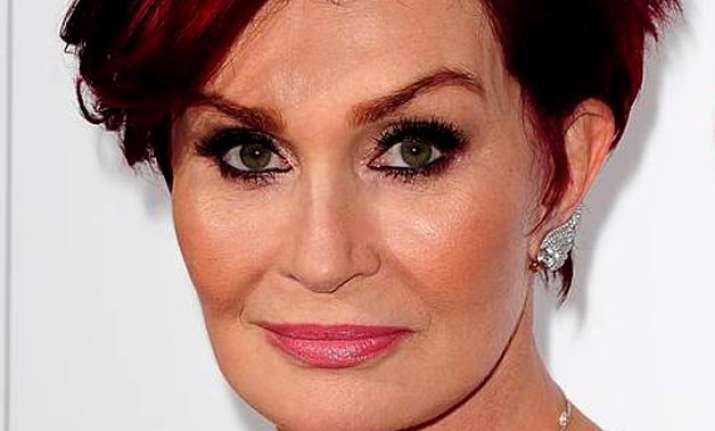 London: Singer Ozzy Osbourne's wife Sharon says that she is 'terrified' that she will die from Alzheimer's disease like her father.
The former "X Factor" judge's music mogul father Don Arden passed away in 2007 at an age of 81 after battling with the disease.
"I was terrified because my dad died from Alzheimer's. It is the most soul-destroying disease. To see someone you love come down with it... it's wicked, it really is.
"There is nothing I can do to prevent it, nothing. People say to take cod liver oil and do puzzles and things, but then I look at people diagnosed with dementia.
"My father was super active mentally, and take Margaret Thatcher, Ronald Reagan... they were all so active, and that's what really frightens me," she said.
The 62-year-old opened up about the fact that she and husband Ozzy underwent a genome test and found that she has two of the four genes responsible for developing the debilitating disease, reports mirror.co.uk.
"Ozzy and I had these tests done at a university in England, and the results took three months to come back. They test every single cell, chromosome and gene in your body; it's like a DNA test but a million times more sophisticated.
"The results showed I have two of the four genes that give it to you. They're not the two major genes, but they're still there and I have them," she said.
Sharon recently made headlines after her front tooth fell out during a live taping of her show "The Talk".