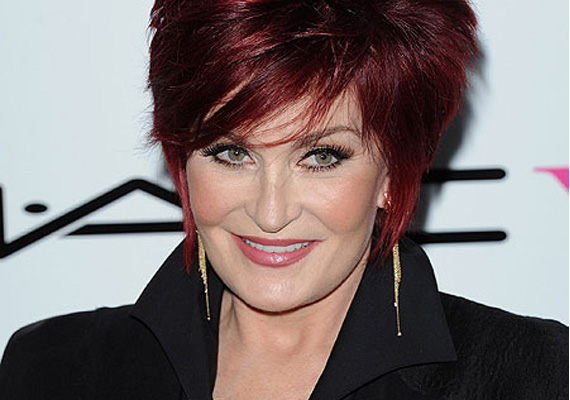 Los Angeles, July 31: Singer Sharon Osbourne says Kanye West is an average looking man, who bores her. However, she acknowledges the fact that he knows how to sell his music well.
"He (Kanye) bores me. He's an average looking man with an average talent, but he's a great salesman," dailystar.co.uk quoted Osbourne as sayinG.
"He should sell cars because they would f***ing fly out the door. He's his No.1 fan," added the 60-year-old.
Osbourne recently called singer Justin Bieber as a "lost boy" and said that she feels bad for him.