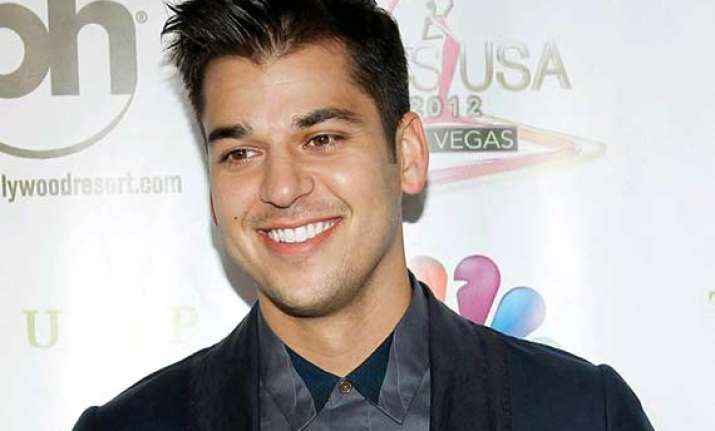 Los Angeles: TV personality Rob Kardashian wants to stay away from marriage as he is afraid of divorce.
The 26-year-old, who was in a relationship with singer Rita Ora in 2012, wants to be sure to find the right girl if he ever got married, reports contactmusic.com.
"Probably picking a proper wife and not just rushing something. Actually, I'm probably not afraid of that because I probably just won't get married. But probably like finding the right one, because I don't really believe in divorce, so just finding the right girl," Bang Showbiz quoted Rob as saying.
Rob is seen along with his family on their show "Keeping Up With The Kardashians".