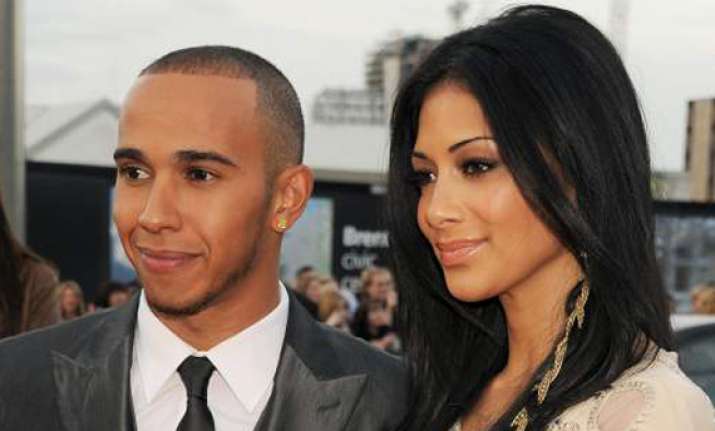 Los Angeles, Oct 23: Rumors of Nicole Scherzinger and her longtime beau, Formula 1 driver Lewis Hamilton, splitting aren't true, a source close to the singer said, says a media report. 

On Saturday, the UK's Daily Mail reported that "The X Factor" judge, 33, and Lewis, 26, had broken up, after more than four years together.

A source told the newspaper, their work schedules were keeping them apart. Nicole works stateside as a judge on "The X Factor," while Lewis, a Brit, travels for his job as a Formula 1 driver.

But, a source told Access on Saturday there was "absolutely no truth" to the story about the pair breaking up.

Back in July, more reports surfaced about the pair in the UK press, suggesting the two were engaged, but Nicole's rep shot down the rumor at the time.