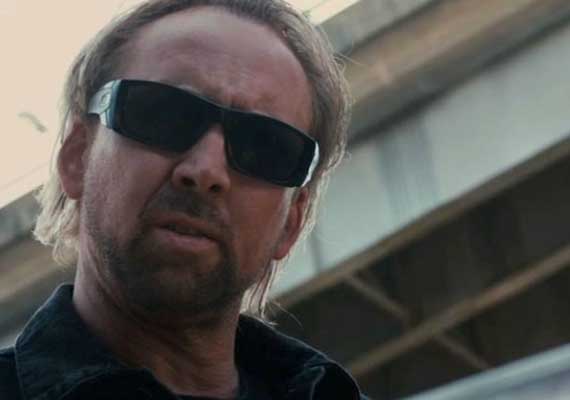 Los Angeles, July 30:  Actor Nicolas Cage says he was such an angry young man during his teenage years that his aggression could have even landed him in jail.
However, the 49-year-old, who has been part of some great aggressive flicks like "The Rock", "Face/Off", "Gone in 60 Seconds" and "Lord Of War", thanks his profession for not letting him stray from the right path, reports thesun.co.uk
"Wish I had not been so angry at 18. I was a pretty wild guy with a lot of energy. I was into punk rock and didn't know where I was fitting in," Cage said.
"I wanted that energy to go somewhere. I wanted it to be constructive rather than destructive - but I just did not have a clue in which direction to take it. Finding a career in which I could express those feelings was lucky. It could have gone either way. I could have ended up in jail," he added.
However, now the actor is a calmer person.
"I have learned to calm down. I have developed into a person who is generally happy," he said.
Cage will soon be seen in forthcoming movie "The Frozen Ground", in which he plays a cop chasing a serial killer.