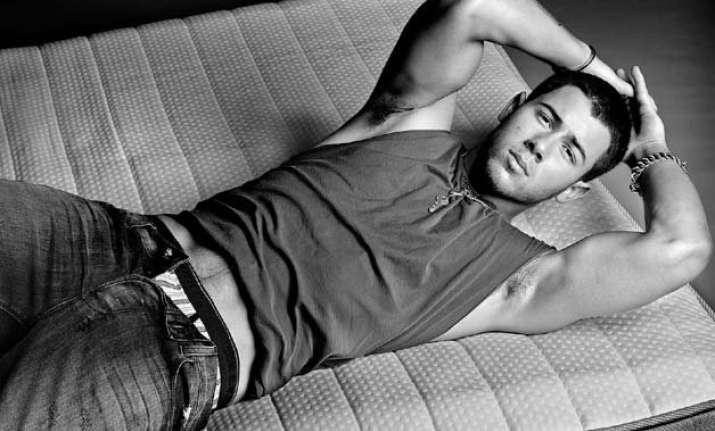 Los Angeles: After denying rumours of him dating model Kendall Jenner, singer Nick Jonas is taking it slow to start another romance as he's enjoying singledom.
"(It is)Interesting. It's still an adjustment, getting use to my life on my own is an interesting thing. I'm in a good place of being young and grow and do what I need to do right now," Jonas told Adon magazine in its September 2015 issue, reports aceshowbiz.com.
Jonas separated from actress Olivia Culpo in June. They reportedly broke up because they were no longer able to endure a long-distance relationship. Earlier this month, he denied headline making rumours of him dating Kendall.
Personal life aside, Jonas also shared about creating record label Safehouse Records alongside best friend Demi Lovato.
"Demi and I (have been) friends for a really long time, we have the same manager and we all talked about wanting to create an environment for artist when we can all create freely and feel protected by each other and by the people that we work with. So the idea was to launch Safehouse," explained the 22-year-old.